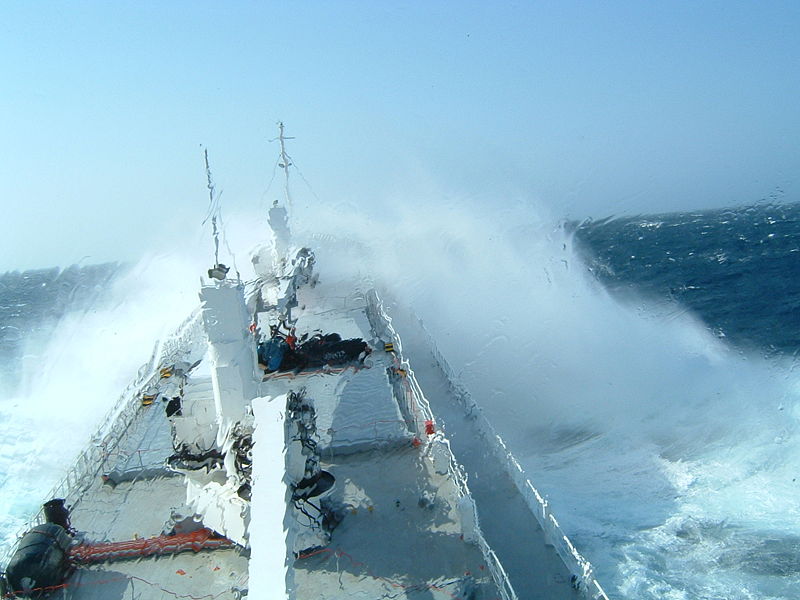 The Maritime Department of Malaysia has prohibited the use of open-loop exhaust gas scrubbers in the country's waters to comply with International Maritime Organisation (IMO) requirements.
The regulator has banned ships from releasing washwater from open-loop scrubbers while operating in Malaysian waters.
Maritime Department of Malaysia said: "Ships calling to the Malaysian ports are advised to change over to compliance fuel oil or change over to closed-loop system (if hybrid system) before entering Malaysian waters and ports."
A scrubber with a closed-loop system stores most of the water used for sulphur removal on board, which is disposed of at the port.
The open-loop system scrubber leverages seawater to capture SOx from the ship exhaust stream.
The washwater is discharged into the marine environment that pollutes the seawater and is now being prohibited by major ports around the world.
By introducing the ban, Malaysia has joined the group of other Southeast Asian nations, including Singapore, China, Hong Kong.
The Malaysian maritime authority said the country will implement the new IMO 2020 fuel sulphur cap of 0.5% when it comes into effect on 1 January 2020.
The new IMO rules order all ships to use fuels with a sulphur limit that will not exceed 0.5%, which is much lower compared to the existing limit of 3.5%.
The ships using non-compliant fuel will be required to obtain permission from the Malaysian maritime authority.