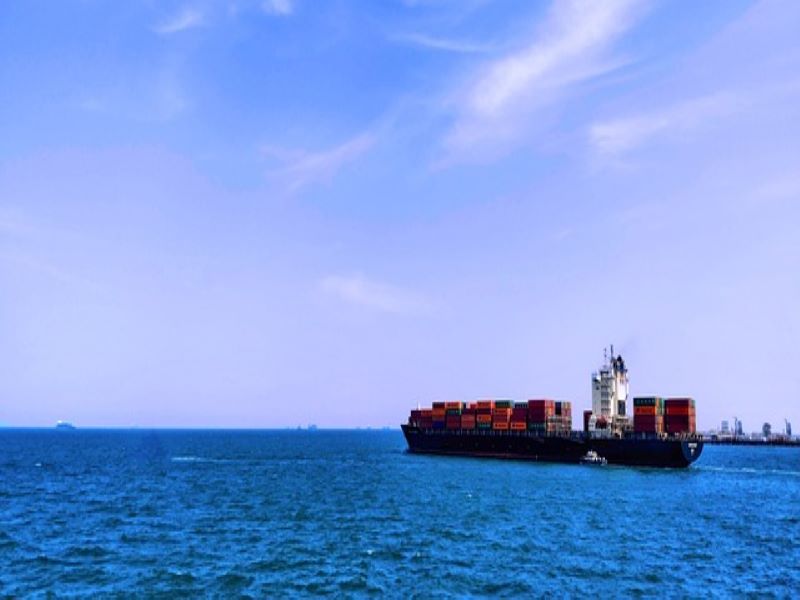 MAN Energy Solutions has received an order from Hyundai's shipbuilding division (HHI-SBD) for the delivery of six methanol engines to be installed on container vessels built for Danish logistics company AP Moller – Maersk.
Under the contract, the company will supply MAN B&W G95ME-C10.5-LGIM dual-fuel main engines that will be deployed on six 17,000 twenty-foot equivalent (teu) container vessels.
The engines are designed to run on green methanol.
Hyundai's engine machinery division (HHI-EMD) will construct the engines in South Korea.
Besides methanol, Man Energy's ME-LGIM dual-fuel engine can also operate on conventional fuel.
The engine enables carbon-neutral transportation of large merchant-marine vessels when operating on green methanol.
MAN Energy has developed the ME-LGI engine to help the shipping sector operate on alternatives to fuel oil for the achievement of decarbonisation targets.
MAN Energy Solutions' two-stroke business head and senior vice president Bjarne Foldager said: "The adoption of methanol propulsion is gaining pace, behind which there are several drivers. Crucially, MAN B&W methanol engines are available and proven with the first engines having already entered service back in 2016.
"Additionally, as a fuel, methanol can be carbon-neutral when produced from renewable energy sources and bio-genic CO₂.
"The production capacity of such green methanol is currently increasing significantly; it is also liquid at ambient conditions, which simplifies tank design and minimises costs."
In August this year, MAN Energy signed a licence agreement with Mitsui E&S Machinery for the former's new TCT axial-turbocharger series.