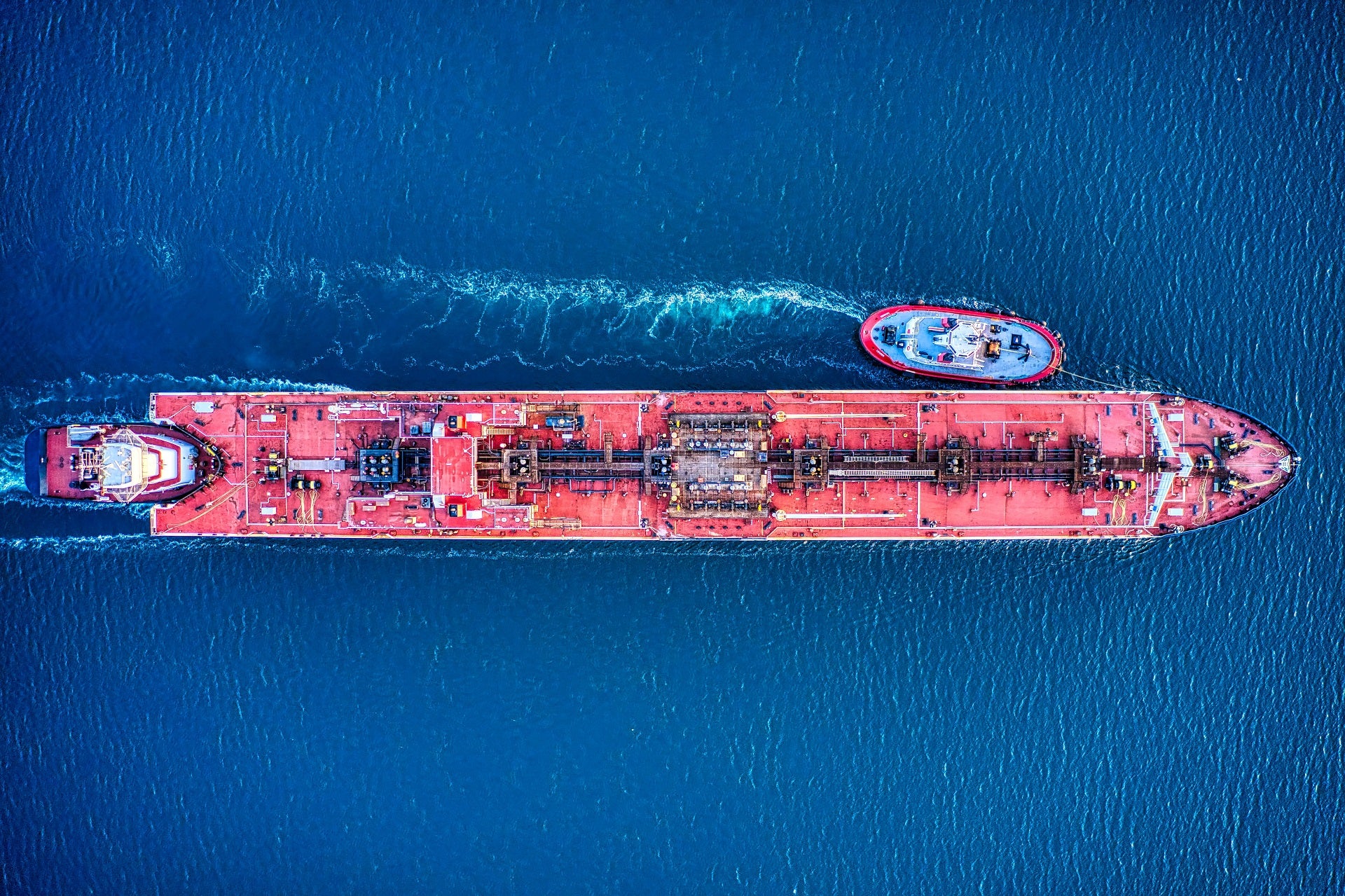 MAN Energy Solutions has secured the order to deliver MAN B&W 7G80ME-GI (Gas Injection) Mk9.5 dual-fuel engines to ten 300,000 deadweight tonne (dwt) very large crude carriers (VLCCs) owned by Advantage Tankers, AET and International Seaways.
The company will supply four dual-fuel engines to Advantage Tankers and three engines each to AET and International Seaways.
South Korea-based HSD Engine will construct the engines while the vessels will be built by Daewoo Shipbuilding and Marine Engineering (DSME).
The new vessels will provide services as charters for a major oil corporation.
In comparison with other engines, the environmentally friendly ME-GI engine uses two-stroke technology and does not emit greenhouse gases.
Its diesel principle ensures complete stability and consistent operation during load changes on gas, with regular additions of pilot-oil amounts.
In addition, the ME-GI operational principles provide a smooth transition between diesel and gas operation.
MAN Energy Solutions senior vice-president and head of two-stroke business Bjarne Foldager said: "This is a significant order on several fronts owing to its size and the ME-GI's debut in yet another segment. The engine's characteristics make it eminently suitable for liquified natural gas (LNG) and non-LNG carriers alike due to its service experience, low methane slip, high efficiency and fuel flexibility, whether running on fuel-oil or LNG, where it accepts any gas quality available in the market.
"These crude carriers will be powered by mature engine technology that continues to make inroads into new markets and segments. As we move towards a zero-carbon future, the ME-GI showcases MAN Energy Solutions' dual-fuel engine portfolio that is future-proofed to handle whatever alternative fuels come to prominence in the decades ahead."
The company has also developed a ME-LGI (Liquid Gas Injection) dual-fuel engine that enables the use of sustainable fuels such as methanol and liquefied petroleum gas (LPG).