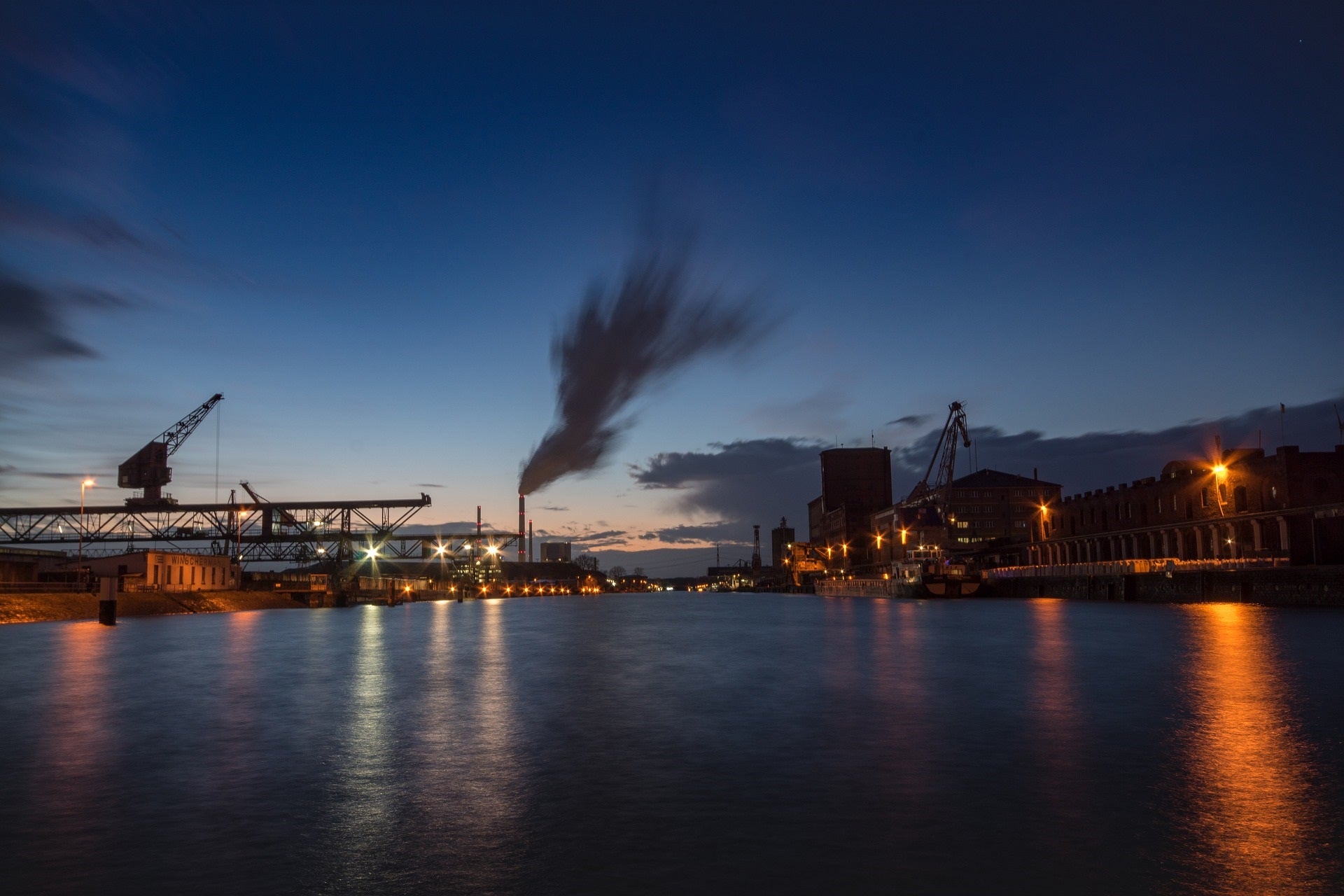 The United States Maritime Administration (MARAD), an agency of the United States Department of Transportation, has awarded $19.6m in grants to 31 small shipyards in 15 states.
The funding will be provided under the Small Shipyard Grant Programme.
The aim is to help the shipyards upgrade, enhance productivity and increase local employment prospects.
Some of the shipyard grant recipients include Steiner Shipbuilding, Thames Shipyard and Repair, Eastern Shipbuilding Group, St Johns Ship Building, Conrad Shipyard, Omega Shipyard, Metalcraft Marine US, Philly Shipyard and BRIX Marine.
US Secretary of Transportation Pete Buttigieg said: "Small businesses are the backbone of the American economy, and small shipyards play a critical role in America's maritime industry. These grants go directly to small shipyards across the country and will help protect and create local jobs, strengthen America's maritime industry and bolster our economic security."
By providing grants, MARAD's Small Shipyard Grant Programme aims to facilitate the procurement of equipment, as well as staff training.
With the procurement of American-made equipment, this programme supports the creation of multiple job opportunities in the country, noted MARAD.
Acting maritime administrator Lucinda Lessley said: "These grants will help small businesses do what they do best: build essential infrastructure while creating long-term jobs for American workers. Better equipment means increased productivity and more ships moving through our small shipyards, and more ships mean more local jobs."
MARAD has granted nearly $262.5m to almost 300 shipyards in 32 states and territories across the country since 2008.