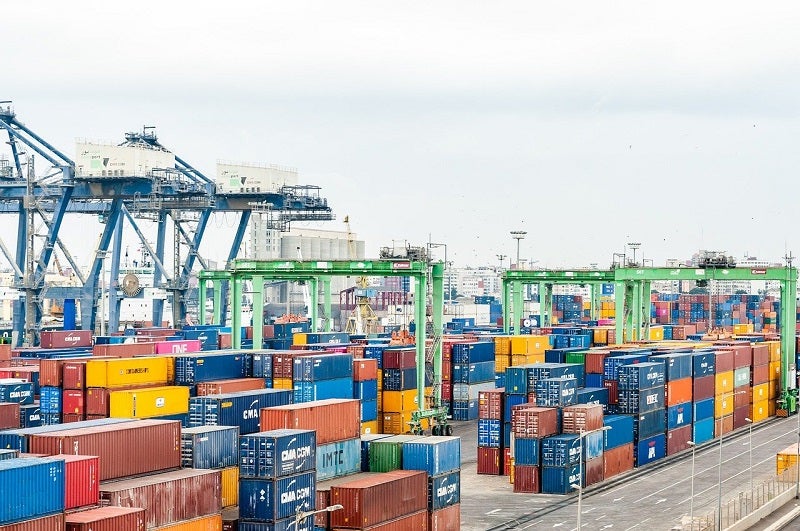 The United States Maritime Administration (MARAD), an agency of the US Department of Transportation, has granted $12.6m in funds to nine marine highway projects across the country.
These grants will be allocated under America's Marine Highway Program (AMHP).
The financial aid will help improve the movement of goods along navigable waterways, develop current waterborne freight services and address supply chain problems.
The Cape May-Lewes Ferry project will obtain $600,000, and Hawaii Commercial Harbors System Shipping Services will receive $200,475.
Furthermore, $1.4m has been secured by the M-70 Barge Services in locations that include the Port of Cincinnati, Ohio, as well as ports in Northern Kentucky.
Baton Rouge-New Orleans Shuttle Service will receive $847,500, and nearly $1m will be allocated to the North Carolina Container on Barge Shuttle Operation.
The Mid-Atlantic Barge Service has been granted $1m, and New York Harbor Container and Trailer-on-Barge Service has been allocated $1.4m.
Additionally, Chambers County-Houston Container on Barge Expansion Service and the James River Container Expansion Project will be each offered $3m.
These marine highway projects will also receive an additional $25m under the Bipartisan Infrastructure Law.
AMHP aims to improve the country's navigable waterways to reduce landside congestion, facilitate better transportation options and improve the performance of the surface transportation system.
Acting Maritime Administrator Lucinda Lessley said: "AMHP is an innovative programme that encourages the use of America's navigable waterways for the movement of freight and people as an alternative to land-based transportation.
"The funding announced today advances our ongoing efforts to help new marine highway services begin operation and to improve existing services."
AMHP has selected 52 Marine Highway Projects since its launch.
Under the AMHP, MARAD has obtained $44.6m in grants since 2016.
In April, MARAD granted $19.6m to 31 small shipyards in 15 US states.