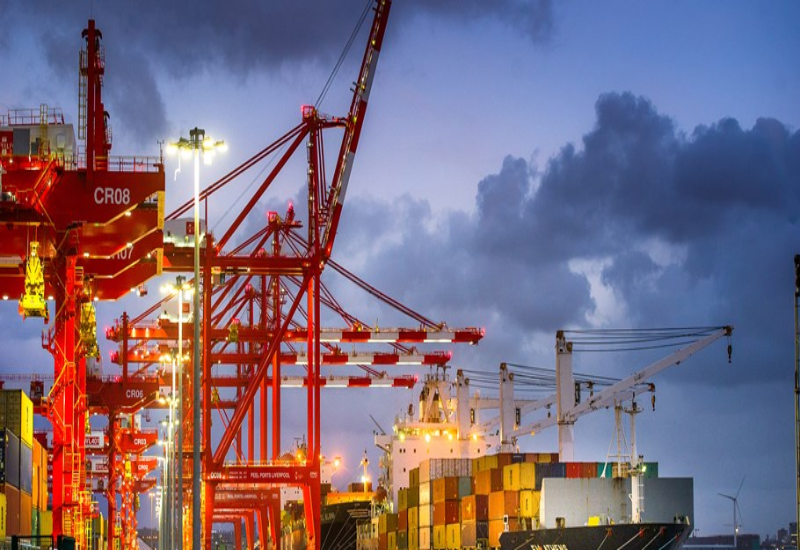 McLaughlin & Harvey has won a contract from the UK port operator Peel Ports to complete the second phase of expansion at the Liverpool2 deep-water container terminal on river Mersey.
A total of three ship-to-shore cranes (STS) and ten cantilever rail-mounted gantry cranes (CRMGs) will be installed, as part of the second phase.
These cranes will complement the five STS cranes and 12 CRMG cranes deployed at the terminal during the first phase of expansion.
The STS cranes are scheduled to reach the port in November. Detailed design and preliminary civil works are currently underway, with full completion expected in 2021.
Peel Ports noted that additional reefer points will be installed at the terminal to support the management of more refrigerated containers.
Peel Ports CEO Mark Whitworth said: "Since originally announcing our expansion plans we have gone on to secure some of the world's major shipping lines as customers at the Port of Liverpool.
"That and our growing customer base is a vote of confidence in the North of England as a competitive route to international markets and a major port for global trade.
"We look forward to working with the team at McLaughlin & Harvey to deliver the next phase that will provide even more capacity to help meet growing demand."
Dutch Royal BAM Group subsidiary BAM Nuttall carried out the first phase of the £400m Liverpool2 project. It was launched in November 2016.
Liverpool2 container terminal is expected to possess the ability to handle the unloading of two 380m ships at the same time.