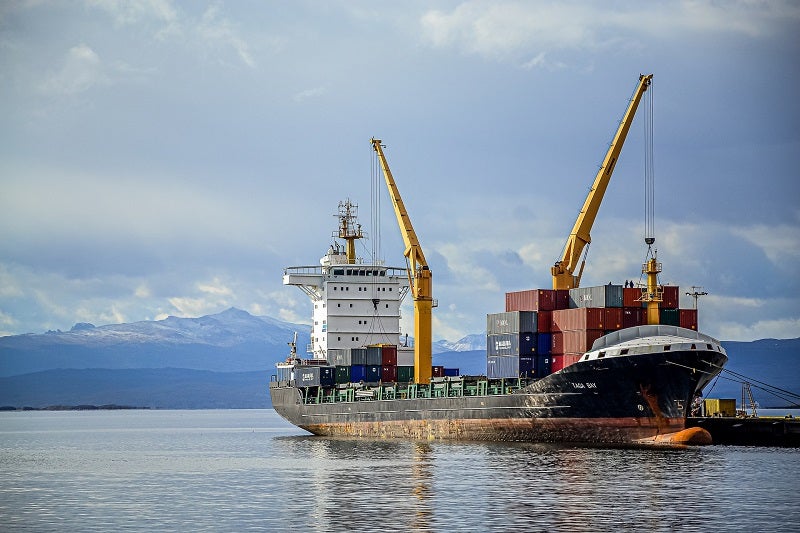 Methanex Corporation and Mitsui OSK Lines (MOL) have agreed on key commercial terms for the purchase and sale of an equity position in Waterfront Shipping (WFS), a subsidiary of Methanex, as well as the creation of a partnership involving the subsidiary.
As agreed, MOL will take over a 40% minority interest in WFS for $145m and the remaining 60% interest will be retained by Methanex.
This transaction will have no impact on WFS's day-to-day operations.
The definitive agreements are awaiting official approval from MOL's board of directors, while the closing is subject to regulatory approval.
After meeting all customary requirements, the regulatory approval is expected to be obtained by the end of the year.
In a statement, the companies said: "Through this transaction, Methanex, WFS and MOL will establish a strategic partnership, which will enable Methanex and WFS to benefit from MOL's broad shipping experience to further strengthen its already excellent shipping operations and capabilities.
"The strategic partnership strengthens a relationship established over 30 years between Methanex, WFS and MOL who, in 2016 in conjunction with other key partners, jointly built the first ocean-going dual-fuel vessel capable of running on methanol."
Together, the parties aim to facilitate the commercialisation of methanol, such as renewable methanol, as a feasible marine fuel.
As a marine fuel, methanol can minimise sulphur oxides (SOx) by 99%, particulate matter (PM) emissions by 95% and nitrogen oxides (NOx) by around 80% when compared to conventional marine fuels.
In addition, it can cut down carbon emissions by up to 15% during combustion.
WFS is an international marine transportation firm that claims to run the world's largest methanol ocean tanker fleet.
In May, WFS partnered with Vopak, NYK and TankMatch to launch a barge-to-ship methanol bunkering operation at the Port of Rotterdam.