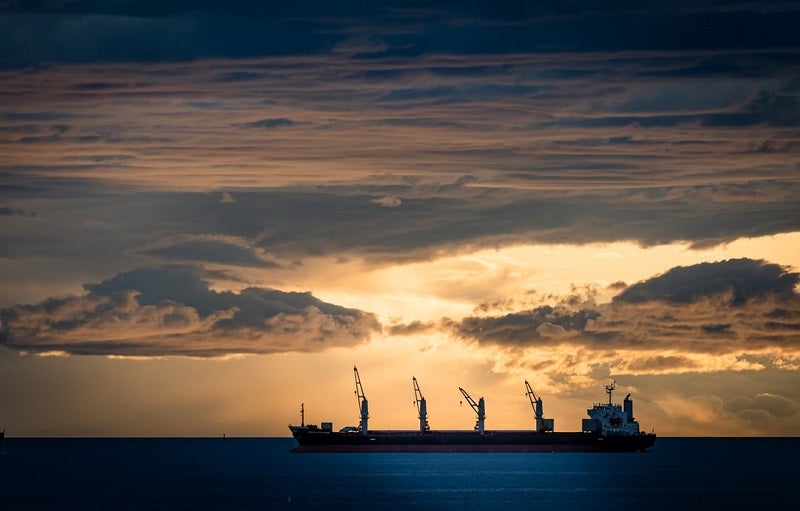 Maritime data analytics provider METIS Cyberspace Technology has announced the addition of an Electrical Power Profile evaluation application to its vessel performance analytics tools.
The new solution provides a data-based assessment for feasibility studies involving alternative electrical power sources.
Without any human intervention, it makes calculations based on information collected automatically by vessel sensors.
It can also detect the vessel's operational status and gather data using an advanced algorithm that is part of the METIS artificial intelligence (AI) platform.
The launch of the new application comes in response to increasing interest in the benefits of deploying alternative electrical power sources to auxiliary engines.
These alternative auxiliary power sources help fulfil energy needs during port operations in a sustainable as well as cost-effective manner.
They are beneficial for several operations, including manoeuvring, acceleration, anchoring, loading and discharge.
METIS chief technical officer Serafeim Katsikas said: "A statistical analysis can be generated based on electrical energy consumption distribution during each operational activity.
"With this kind of analysis, a user could evaluate, for example, whether its operations within the port or emission control area (ECA) zone would be made more cost-effective by installing a power pack."
Across any operational status, the METIS Electrical Power Profile application can quantify, notify and visualise energy as well as power consumption in the user's preferred setup.
It helps provide enhanced insights to shipowners for better vessel management.
In addition, the application has the capacity to consider all collected data after the deployment of the METIS data analytics solution.
In a statement, the company said: "It builds on the company's Fuel Oil Consumption Profile Overview, which harvests the vast amount of data available to METIS analytics to quantify all factors affecting a vessel's fuel consumption based on three months performance and machine learning models."
At present, METIS' data acquisition and analytics tool has been installed on 270 vessels.