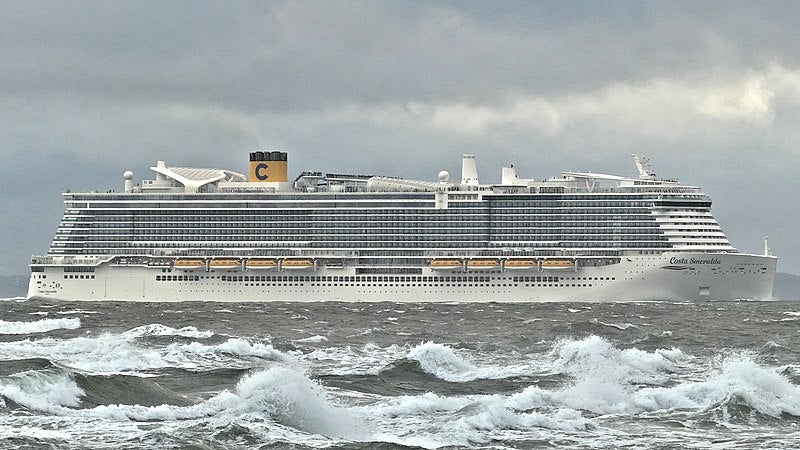 Finland-based shipyard Meyer Turku has started negotiations to lay off workers amid the Covid-19 pandemic.
The ongoing global pandemic has impacted the shipyard's market situation, which has forced Meyer Turku to alter the negotiations.
The shipyard is planning to permanently layoff 450 people and implement other measures, which will affect another 900 workers.
The other measures include temporary layoffs, work time adjustments and other arrangements. The negotiations include all personnel groups and levels.
Meyer Turku CEO Jan Meyer said: "The corona pandemic has changed the situation unexpectedly and totally. We are facing the fact that the corona-caused pause in cruising requires to stretch the order book.
"We are currently discussing the details with our customers. This new situation will force us to take painful adaptation measures to secure a sustainable future for Finnish cruise shipbuilding and the network."
"Our preparations have been for the future. Now, unexpectedly, that future has changed and we have to adjust to that new future. Instead of a further ramp-up from one to two large ships delivered per year until 2023, the estimation is now that Turku shipyard will in the future build one large cruise ship per year and not further ramp up."
The shipyard is also negotiating the changes in the construction and delivery of seven ships, which are in the order book.
The Costa Smeralda ship project was reported to be delayed due to issues with the substantial ramp-up and the size and complexity of the ship.
The losses in the previous year were mainly due to the Costa Smeralda's delayed delivery and reservations for the future.
In November 2018, Meyer Turku began the construction of a new 180,000t vessel for Carnival Cruise Line.
In July 2018, Meyer Turku began assembling the hull of Costa Cruises' new vessel Smeralda.