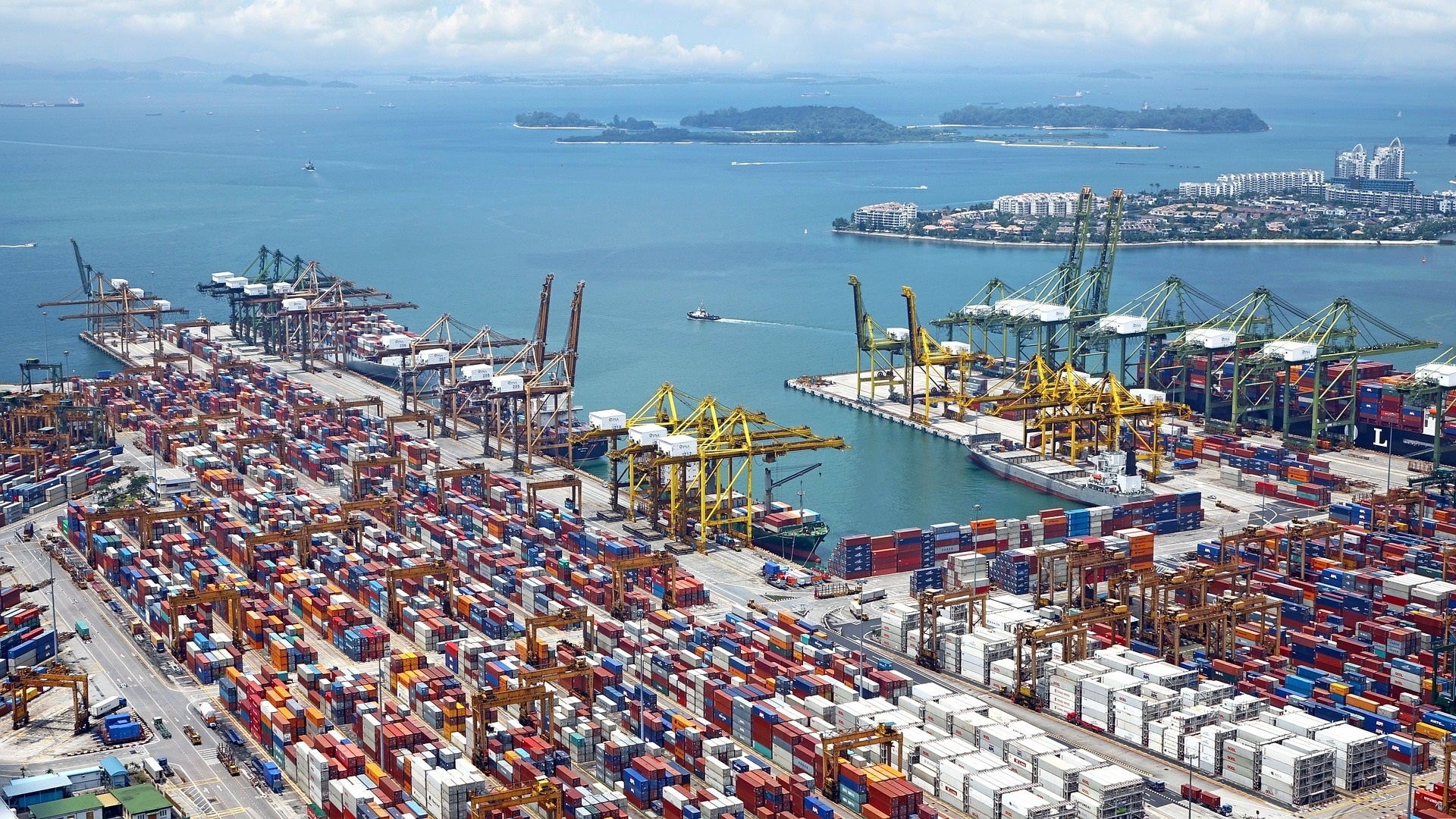 Abu Dhabi Terminals has signed a partnership agreement with Microsoft Corporation to improve the container tracking and autonomous shuttle capabilities at its Khalifa Port Container Terminal (KPCT).
The partnership has been formed under the upcoming phase of digital development of Abu Dhabi's Khalifa Port.
Microsoft's Azure Cloud will be installed at the port for enhancing the artificial intelligence (AI) services.
This Cloud technology will be installed in collaboration with Microsoft Consulting Services.
Microsoft's Azure Cloud will facilitate the launch of AI-focused container smart tracking solutions that will be able to trace all handled containers completely.
This technology will also help in the potential launch of an autonomous vehicle system.
Microsoft Europe, Middle East and Africa president Ralph Haupter said: "With its ongoing commitment to the adoption of new technologies, the UAE is reimagining the world of global shipping and logistics to ensure it is robust, resilient and future-ready.
"This collaboration ushers in a new era for autonomous vehicles in a terminal environment, and I'm excited to see Microsoft's Cloud, artificial intelligence and Internet of Things technologies contribute to its success."
Abu Dhabi Terminals CEO Ahmed Al Mutawa said: "By driving innovation through the implementation of AI and automation, Abu Dhabi Terminals is committed to modernising our port environment, while also dramatically reducing our carbon footprint and costs, as well as turnaround times for those accessing Khalifa Port."
KPCT is managed and operated by Abu Dhabi Terminals.
It is claimed to be the region's first semi-automated deep-water container terminals, as well as one of the largest in the world.
In February, Swedish company Saab and Abu Dhabi Ports signed a memorandum of understanding (MoU) to develop port surveillance and vessel traffic management technologies.
The agreement between the parties was signed at the international defence exhibition IDEX 2021 in Abu Dhabi.