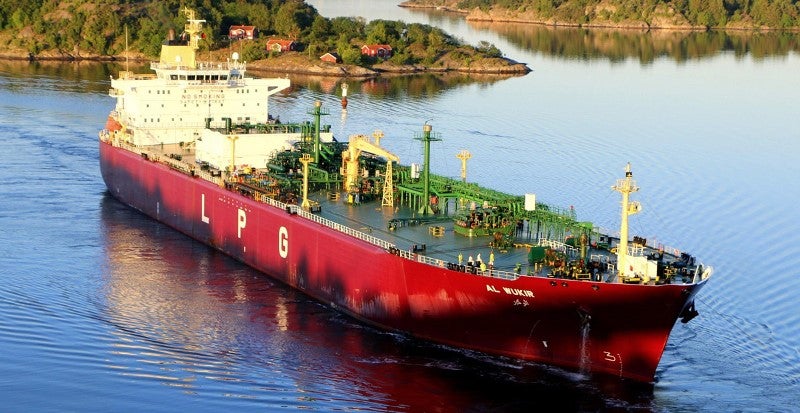 Qatar-based maritime and logistics company Milaha has selected consultancy firm Royal HaskoningDHV to formulate plans to upgrade its shipyard in Mesaieed.
The upgrade is part of Milaha's plan to prepare for future growth in current markets and foray into new business areas.
It is scheduled to begin early next year and is due to be completed by the third quarter of 2020.
Milaha president and CEO Abdulrahman Essa Al-Mannai said: "The phased upgrade plan for our shipyard is being done to support our business strategy and to increase the shipyard's market share in four diversified target market sectors, all with minimal disruption to the ongoing operations at the facility.
"When completed, the shipyard will have an increased capacity and efficiency in handling ship repair works of larger and more complex size, will enhance the focus on the industrial business support, and ensure a world-class solution for all its clients.
"The planned upgrades include a new larger floating dock, larger and enhanced workshops, and an overall revamping of the facilities aimed at the introduction of unique services to support specialised areas of Qatar ongoing development."
"The phased upgrade plan for our shipyard is being done to support our business strategy."
Established in 1978, the shipyard in Mesaieed has so far repaired around 8,000 vessels operated by regional and global shipowners.
The shipyard also caters to the industrial markets by offering maintenance, shutdown, fabrication and workshops services.
Royal HaskoningDHV CEO Erik Oostwegel said: "We are honoured to be appointed by Milaha Shipyard for this major upgrade investment planning for the whole shipyard production facilities to meet the challenges of the next 40 years."
The company currently has offices in the UK and the Netherlands. It primarily provides project management and engineering consultancy services.