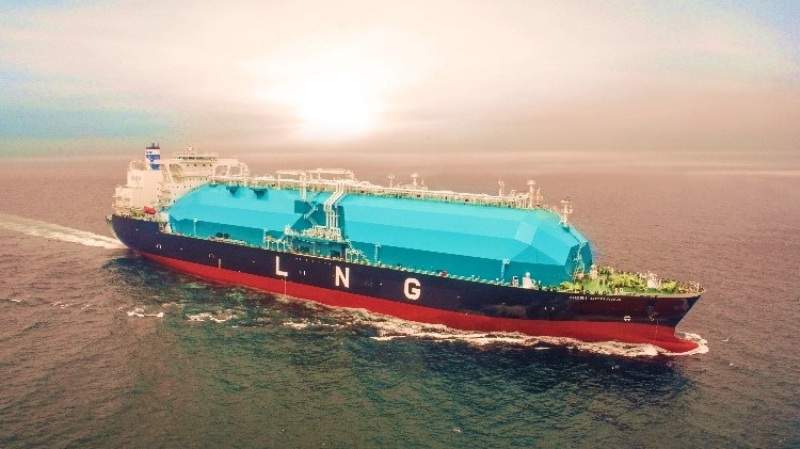 Global maritime solutions and services provider MISC Group has received Seri Cemara, which is the last in the series of five MOSS-type Liquefied Natural Gas (LNG) carriers.
Built by Hyundai Heavy Industries (HHI), the 150,200m³ carrier has joined its sister ships, including Seri Camellia, Seri Cenderawasih, Seri Cempaka, and Seri Camar, on a long-term charter to Malaysian oil and gas company PETRONAS.
The Seri C Class LNG carrier was developed as part of MISC's long-term fleet expansion programme to provide energy transportation for PETRONAS.
It can be called at major LNG terminals across the world and can be used to offer loading capability to floating LNG (FLNG) units.
MISC Group chairman Dato' Ab Halim said: "The new generation of carriers is highly significant for MISC as we forge ahead in fulfilling our vision to consistently provide better energy-related maritime solutions and services.
"This project is especially meaningful as it represents our commitment to exceed the expectation of our customers, conducting our business in a responsible and sustainable manner, as well as in ensuring optimum value creation over time."
"The IHS is designed to provide additional protection for the temperature-sensitive cargoes."
Being a MOSS-type vessel, Seri Cemara is equipped with an integrated hull structure (IHS), where a continuous cover encloses and shields four of its separate spherical tanks.
The IHS is designed to provide additional protection for the temperature-sensitive cargoes, as well as a stronger and better cargo containment system to ensure better operational flexibility to operate in harsh meteorological conditions.
Seri Cemara complies with ECO Notation to ensure its environmental credentials. It has been specifically designed to reduce hull resistance, increase propulsion efficiency, as well as reduce power requirements and carbon dioxide (CO2) emissions.
Among other solutions, the vessel features pre-swirl duct and Propeller Boss Cap Fin (PBCF), which are capable of providing nearly 4% energy savings at design draft, and an X-twister rudder for improved manoeuvring performance.