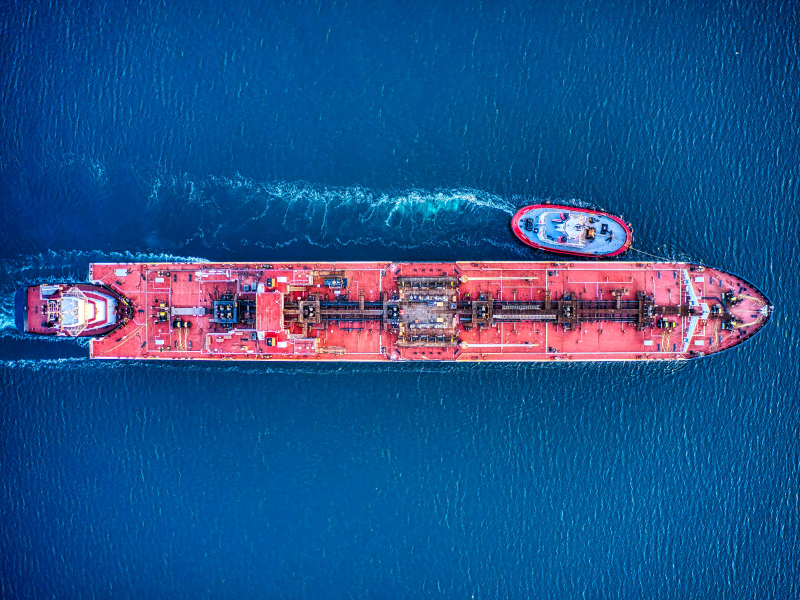 MISC Berhad, through its wholly-owned subsidiary Portovenere and Lerici (Labuan) Pte Ltd (PLL), and its consortium partners, have secured long-term time charter contracts from QatarEnergy for five additional newbuild liquefied natural gas (LNG) carriers.
The consortium partners include Nippon Yusen Kabushiki Kaisha (NYK), Kawasaki Kisen Kaisha (K-Line), and China LNG Shipping.
Hudong-Zhonghua Shipbuilding (Group) is involved in the construction of these new LNG vessels.
Along with the seven long-term time-charter contracts received in August, the consortium now has a total of 12 newbuilding LNG carrier charter contracts from QatarEnergy.
The new LNG carriers will feature eco-friendly technologies such as X-DF 2.1 engines, with Intelligent Control by the Exhaust Recycling (iCER) System, that will lower greenhouse gas (GHG) emissions.
The 174,000m³ LNG carriers, which are expected to be delivered starting in 2025, will be used by QatarEnergy to transport LNG to several countries across the world.
MISC president and group CEO Captain Rajalingam Subramaniam said: "We would like to thank QatarEnergy for their continuing trust and confidence in our joint capabilities and expertise in delivering safe, efficient, and reliable LNG shipping solutions.
"We would also like to thank our consortium partners for the support and collaboration in making this award possible.
"We look forward to add value to the partnership as we continue to play a progressive role in the global LNG."
MISC has gas assets and solutions (GAS) fleets including 30 LNG carriers, six very large ethane carriers (VLEC), and two LNG floating storage units (FSUs), with a combined deadweight tonnage (dwt) capacity of more than two million tonnes.