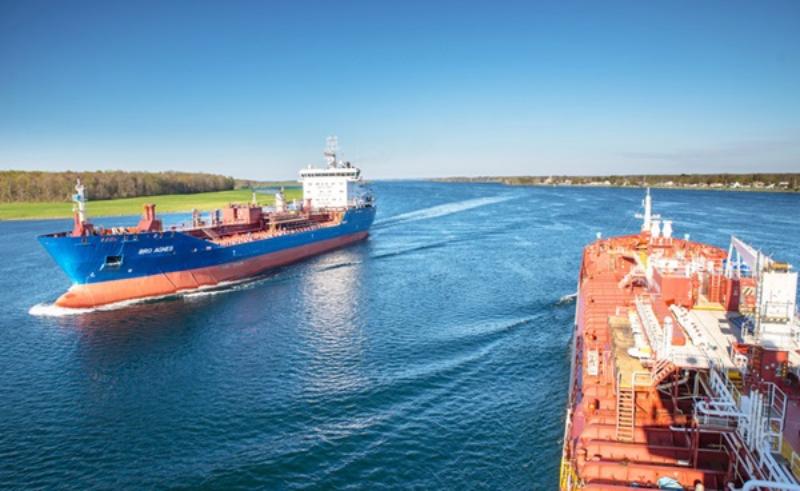 Mitsui & Co, Cargill and Maersk Tankers have partnered to leverage existing fuel-saving technology and develop new solutions to reduce greenhouse gas (GHG) emissions in the shipping industry.
The partners believe that the cooperation will help ship-owners, charterers and operators to address the economic and environmental challenges of the shipping sector.
The shipping companies aim to deliver solutions for the maritime industry that is searching for new technology to cut emissions.
The collaboration also supports the International Maritime Organization's (IMO's) goal for global shipping to cut annual GHG emissions by 50% by 2050.
Cargill ocean transportation assets and structuring global leader George Wells said: "We are excited to bring together three of the largest players in their respective maritime market segments to actively make shipping more sustainable.
"With the right expertise, transparency and collaboration, we can make changes to vessels and contracts that will significantly reduce shipping's GHG footprint."
As part of the partnership agreement, Cargill will offer its extensive fleet and operational experience, while Maersk Tankers will share its technological expertise. Mitsui & Co. will provide its complete vessel construction and trading knowledge.
The partners will initially focus on examining and testing the existing technology on ships under their command.
The shipping firms have been working with a number of ship-owners to invest in deploying energy-saving instruments onboard vessels under their charter.
By sharing and using data from the ships and weather routing, these projects will measure the performance of the optimised vessels.
At the same time, the partners will develop new technology that will help to reduce maritime emissions in the future.
Mitsui & Co. ship business division general manager Takuya Shirai said: "The collaboration will contribute to the sustainable growth of the shipping industry, whilst promoting a more environmentally conscious society."
In September, Cargill and Maersk Tankers agreed to merge their medium-range (MR) fleet of tankers to improve customer service and support sustainable shipping.