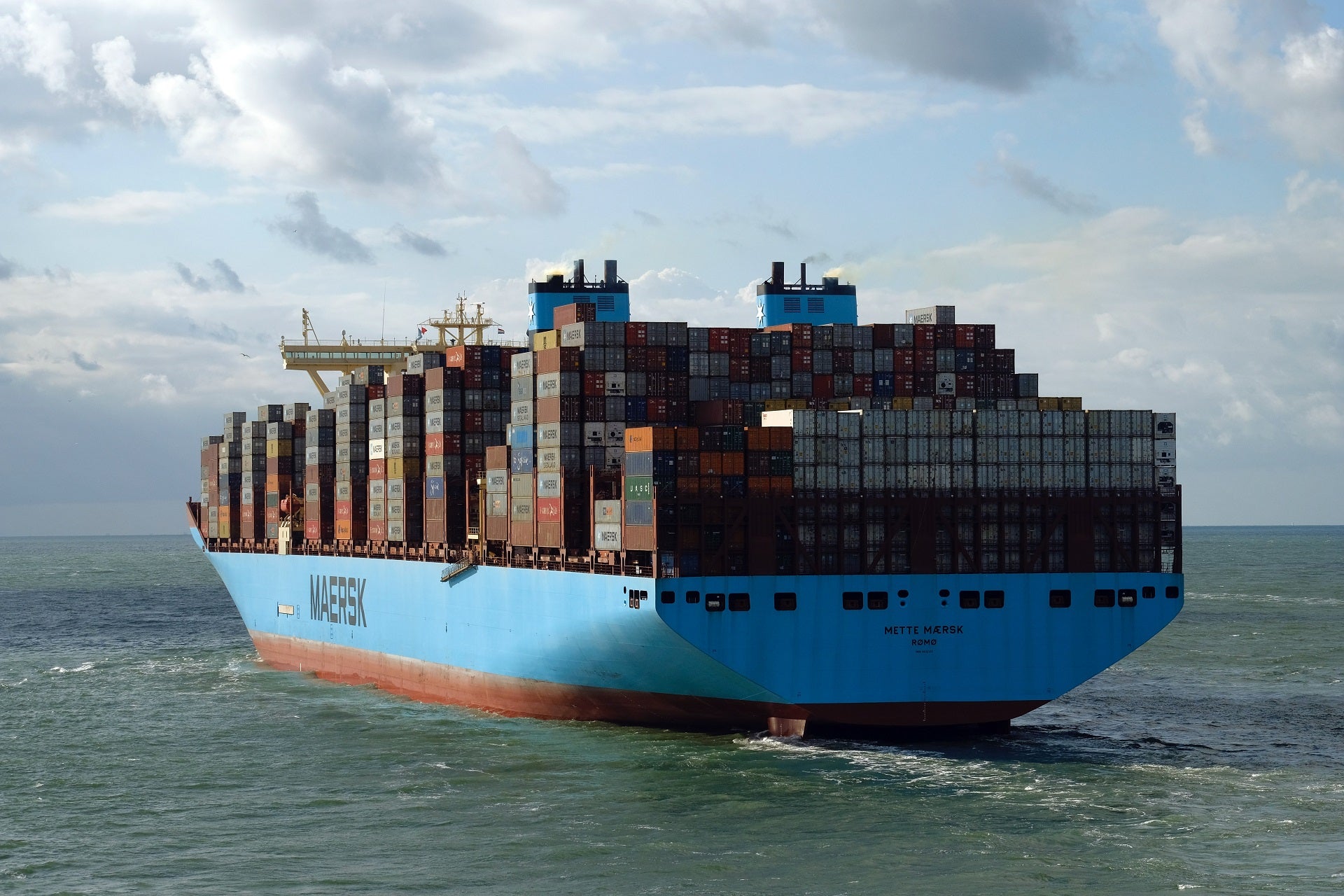 Japan-based Mitsui & Co has joined the Maersk Mc-Kinney Moller Center for Zero Carbon Shipping (MMMCZCS) as a strategic partner.
MMMCZCS, in collaboration with its partners, is involved in the research and development of alternative fuels and new technologies to decarbonise the shipping industry.
This partnership with MMMCZCS will see Mitsui plan and run projects, as well as offer its knowledge throughout the supply chain.
As part of its Medium-term Management Plan 2023, Mitsui is focusing on 'Sustainability Management; Evolution of Environmental, Social and Corporate Governance (ESG)'. Its vision is to achieve net-zero emissions by 2050.
Furthermore, the company stated that it will work with other partners for an eco-friendly society by promoting decarbonisation within the shipping industry.
The International Maritime Organization (IMO) has set a target to reduce greenhouse gas (GHG) emissions by 50%, in comparison with the 2008 level, by 2050.
In line with this target, the shipping industry has been working to shift towards the use of alternative fuels, including ammonia, hydrogen, methanol and biofuels.
However, these fuels cannot be deployed until their practicality in terms of economic viability and supply capacity have been validated.
MMMCZCS is a not-for-profit international research and development centre formed to support the decarbonisation of the shipping industry.
Apart from A.P. Moller-Maersk, the centre has six founding members: ABS, Cargill, MAN Energy Solutions, Mitsubishi Heavy Industries, NYK Lines and Siemens Energy.
MMMCZCS also has six strategic partners: Alfa Laval, Haldor Topsoe, Mitsui, NORDEN, Seaspan Corporation and Total.
Last month, the Environmental Defense Fund (EDF) and MMMCZCS signed a partnership agreement to collaborate on long-term strategies for reducing emissions in the shipping industry.