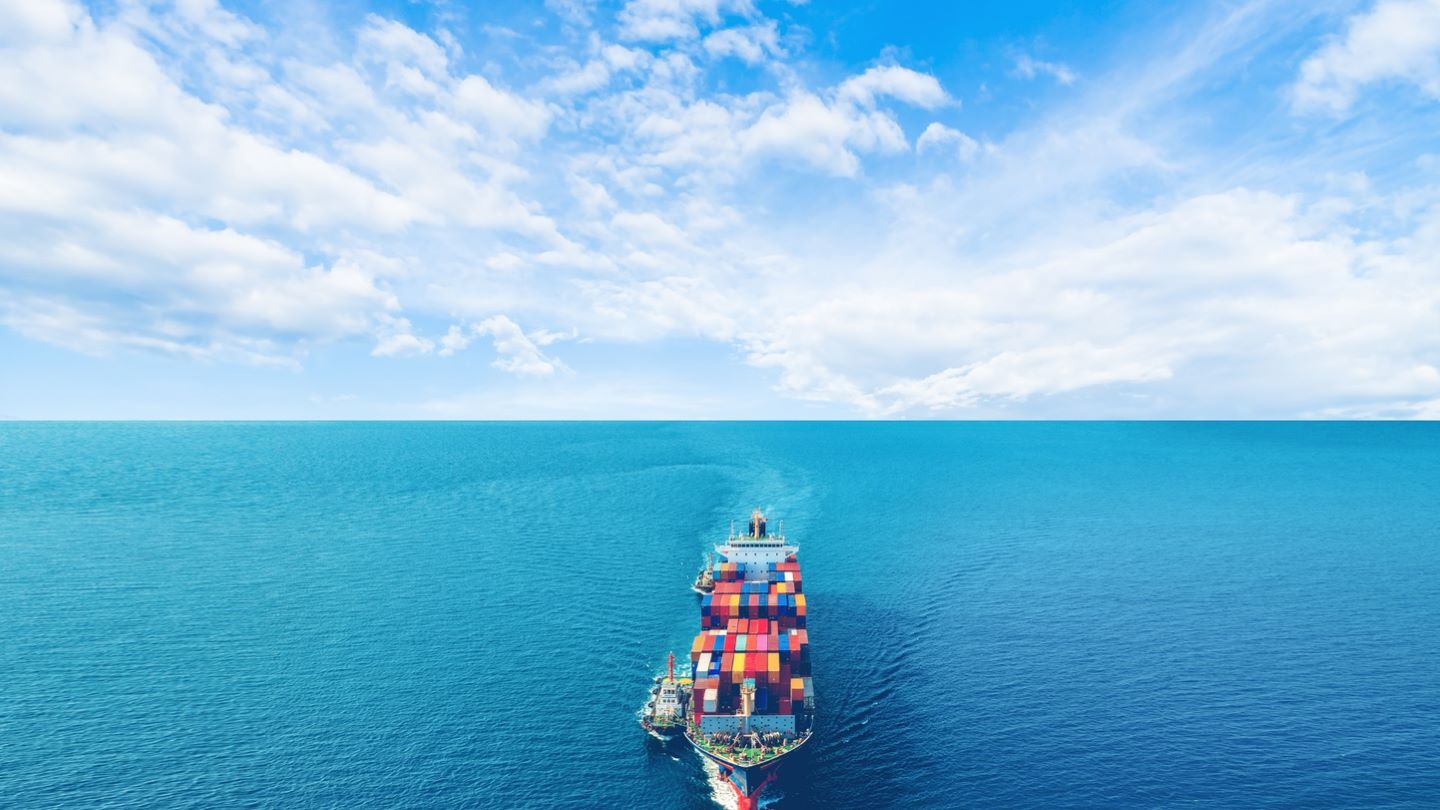 Mitsui OSK Lines (MOL) and MOL PLUS have reached a memorandum of understanding (MoU) with Amogy for the deployment of the latter's ammonia-to-power systems on vessels.
Under the agreement, the parties will also focus on the formation of an ammonia supply chain.
To facilitate the social implementation of Amogy's ammonia-to-power system, MOL intends to use the ammonia-to-power system on its ships and support efforts for the creation of an ammonia value chain.
This will cover the delivery of ammonia fuel to vessels that incorporate the ammonia-to-power system.
MOL stated that Amogy has already "demonstrated its innovative technology in a drone (5kW), tractor (100kW), and most recently, a Class 8 truck (300kW)."
Amogy aims to commercialise its technology for maritime shipping, as well as industrial power generation applications, over the upcoming years.
Furthermore, MOL PLUS has invested in Amogy's Series B-1 funding round.
Amogy raised $139m in the round, which was led by SK Innovation. The round also saw the participation of Temasek, Korea Zinc, Aramco Ventures, AP Ventures, Yanmar Ventures, Zeon Ventures and DCVC.
The company will use the latest funds to advance its organisational development, which will support its commercialisation and the initial production of its ammonia-to-power technology.
The ammonia-to-power technology is said to feed liquid ammonia using its cracking modules incorporated into a hybrid fuel cell system.
It will supply power to electric motors for zero-carbon transportation, including shipping, stated the company.
Amogy also intends to reveal an ammonia-powered, zero-emission tugboat by the end of the year. It plans to present its debut commercial offering next year after a successful trial of the tugboat in upstate New York.