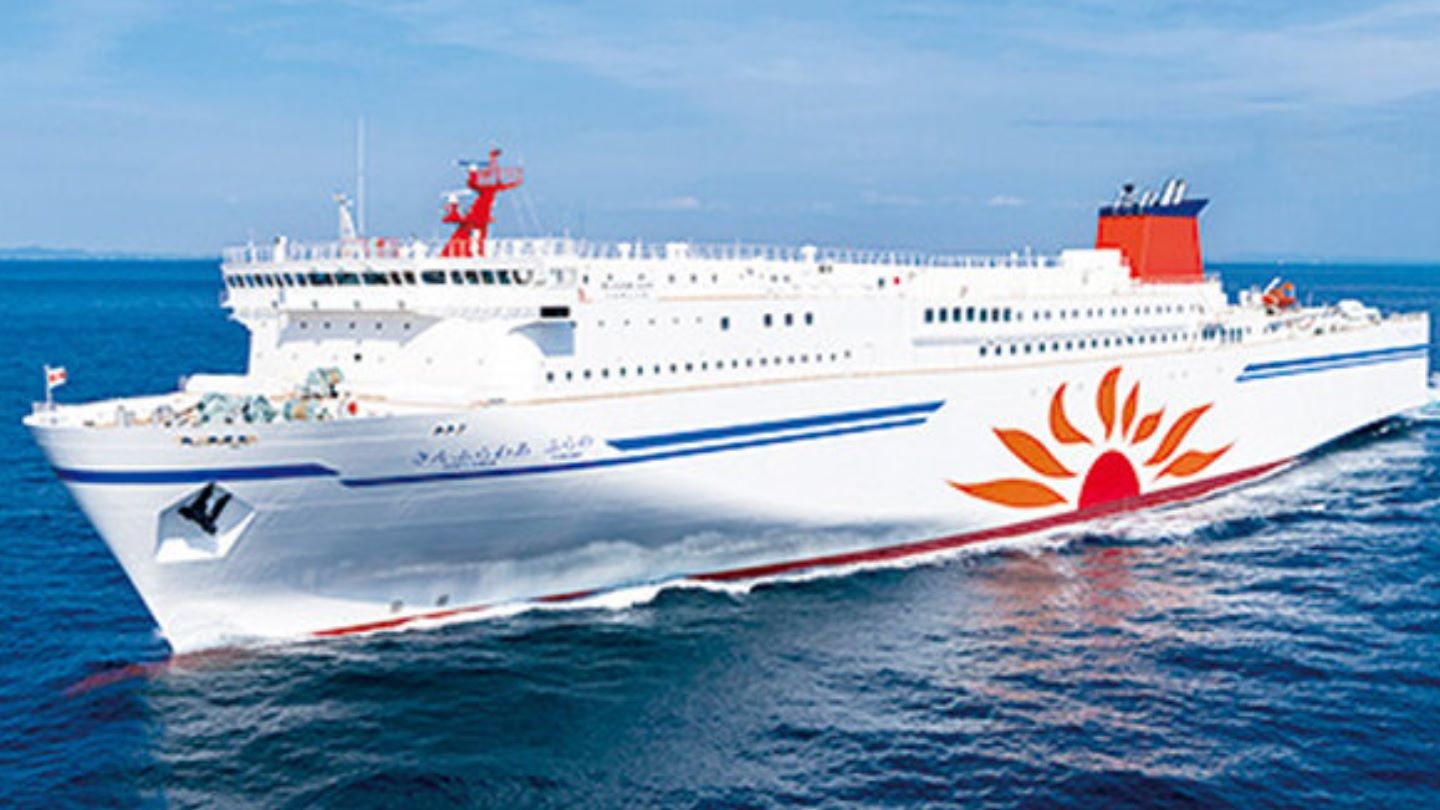 Mitsui OSK Lines (MOL) has unveiled plans to merge its two wholly owned ferry and coastal roll-on/roll-off (RORO) vessel operating companies, MOL Ferry and Ferry Sunflower.
The entities will be integrated on 1 October, with MOL Ferry as the surviving entity.
It is claimed that the combined company will become the largest ferry and coastal RORO vessel company in Japan.
In April, MOL will set up a new 'Headquarters of Wellbeing and Lifestyle Business' to bring together its ferry, coastal RORO vessel, real estate, cruise ship and other businesses.
The integration is expected to support changes in customer transportation requirements, as well as further enhance transport services by involving the management resources of the group companies.
It will also help advance the company's 'Casual Cruise Concept' through enhanced customer services and marketing in the digital field.
The MOL Group will 'contribute to improving the wellbeing of its customers by offering a comfortable cruise where passengers can feel 'bonding', 'peace of mind', and 'confidence' with their families, friends, pets, colleagues and acquaintances'.
Furthermore, the group will bolster its coordination with local governments and communities in ferry departure and arrival areas.
Earlier this month, MOL reached a partnership with the Nagasaki Prefecture Department of Industrial and Labour Affairs to promote the development of renewable energy projects and shipbuilding-related sectors.
Nagasaki Prefecture aims to facilitate the construction of more green vessels, as well as support renewable energy using marine and wind energy.