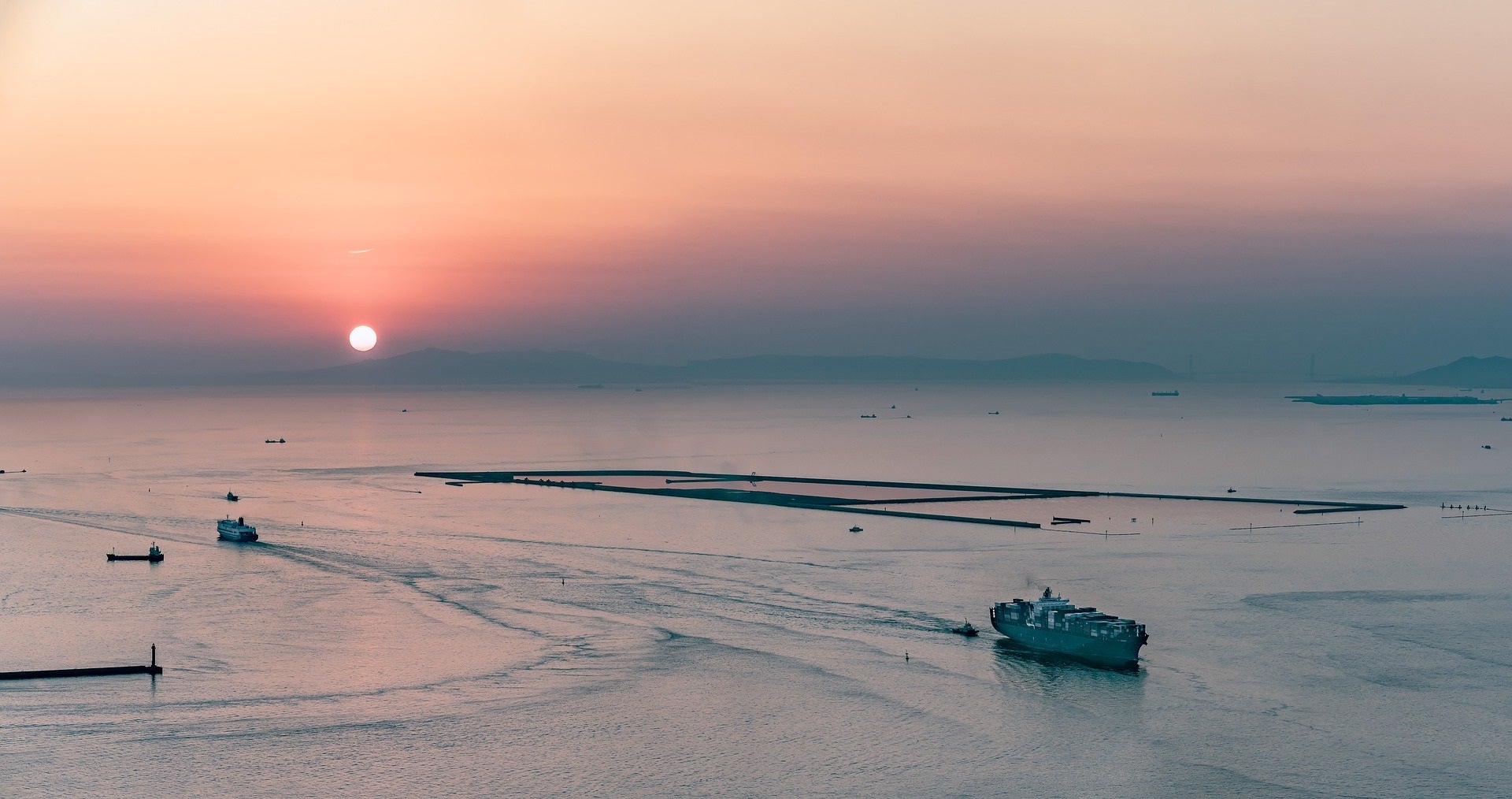 Japanese shipping firm Mitsui OSK Lines (MOL) has signed a basic agreement with Kyushu Electric Power (Kyuden) for the supply of liquefied natural gas (LNG) for two LNG-fuelled ferries, namely the Sunflower Kurenai and the Sunflower Murasaki.
These two ferries, which happen to be the country's first LNG-fuelled ferries, will be operated by MOL Group firm Ferry Sunflower.
The supply of LNG fuel will commence at the end of next year after the delivery of the ferries, which are currently being constructed.
The ferries will receive nearly 50t of LNG fuel per day through the truck-to-ship method at Beppu Port in Oita Prefecture, Japan.
They will be fuelled simultaneously through pipes called 'skid', which will be connected to four tank trucks, thereby speeding up the fuel supply process.
The tank trucks will be supplied with LNG fuel at the loading station of Oita Liquefied Natural Gas Company, a Kyuden Group company.
Niyac Corporation will carry and supply LNG to the ferryboats, and Oita Gas will monitor safety during LNG bunkering.
The fuel will be sold by Kyuden to Ferry Sunflower via another MOL Group company, MOL Techno-Trade.
The process of supplying LNG fuel will include a series of measures for ensuring safety and reliability, from the loading phase to transport and supply.
In November 2019, MOL and its group company Ferry Sunflower revealed their plans to build Japan's first two LNG-fuelled ferries.
Ferry Sunflower will charter the vessels and deploy them on its Osaka-Beppu route from the end of 2022.