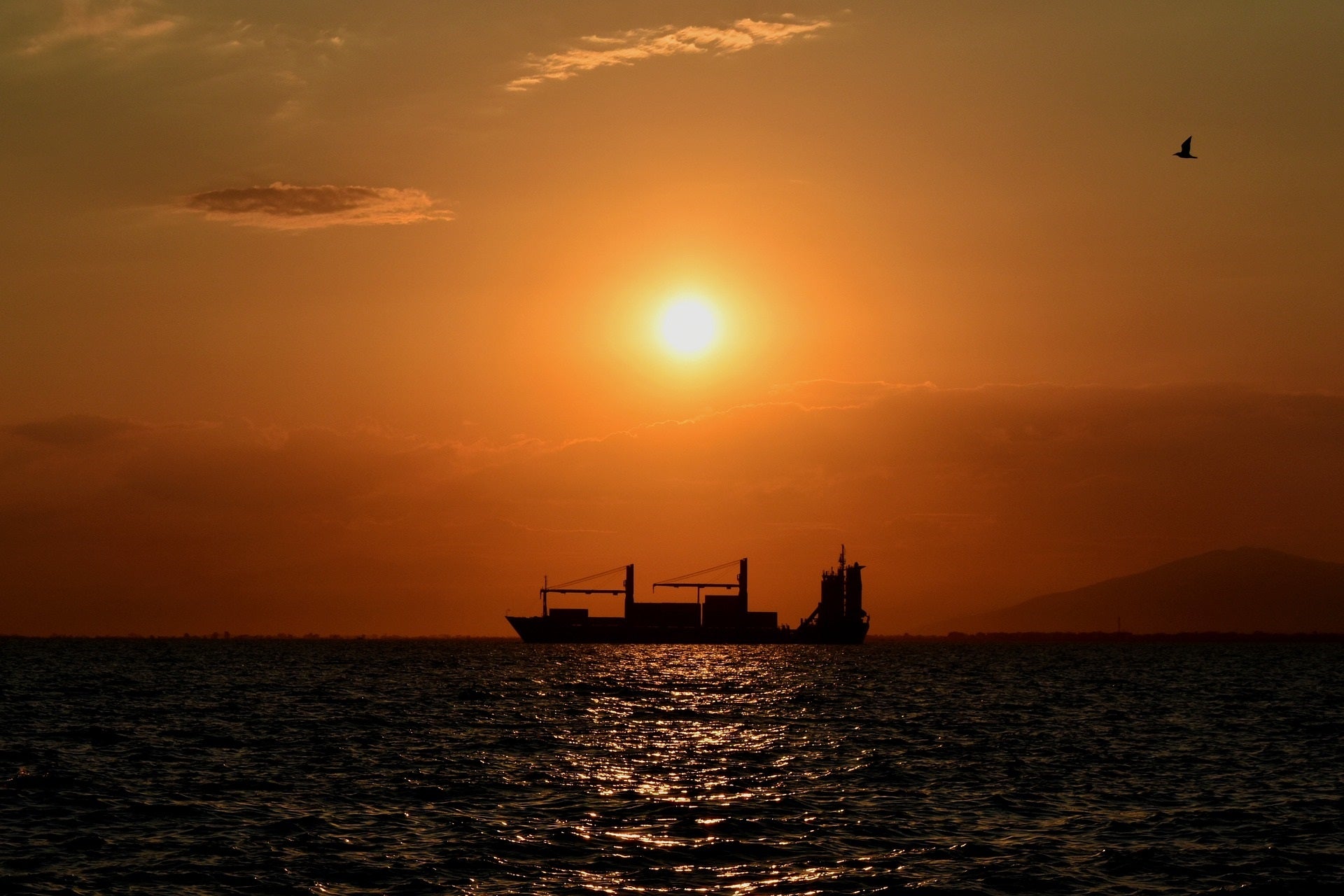 The first liquefied natural gas (LNG) bunker vessel to be based in France, built through a partnership between Mitsui OSK Lines (MOL), TotalEnergies Marine Fuels and Hudong-Zhonghua Shipbuilding, has concluded sea and gas trials.
This marks the next stage in the vessel's progression towards delivery and operational inauguration.
The Bureau Veritas-classed vessel will be based in the Port of Marseille-Fos, Southern France, and provide services in the Mediterranean region.
Expected to commence operations in Q4 2021, the vessel will be operated by V-Ships France.
As per the initial contracts, it will offer LNG bunkering services to CMA CGM's LNG-fuelled containerships and MSC Cruises' upcoming LNG-powered cruise vessels, which will call at the French port.
The 18,600m³ capacity vessel is the second collaboration between TotalEnergies Marine Fuels, MOL and Hudong-Zhonghua Shipbuilding.
In November 2019, TotalEnergies Marine Fuels and MOL signed a long-term charter contract, and the vessel's construction was started in April 2020.
It was launched from Hudong-Zhonghua Shipbuilding for the first time at the end of this April.
As part of the sea trials conducted in June, the new vessel's navigation and propulsion systems were tested, including manoeuvrability and speed evaluations at open sea.
Under the attendance of the ship management team, the gas trials were compleated earlier this month.
In a statement, MOL said: "Leveraging the design-and-build experience for TotalEnergies Marine Fuels' first chartered LNG bunker vessel, Gas Agility, the world's largest LNG bunker vessel in operation, the new vessel will incorporate enhanced equipment boosting its bunkering efficiency and flexibility to supply LNG to a wide range of vessels across various segments and sizes.
"These improved features include an additional bow thruster, upgraded cargo pumps and high duty compressors, as well as a pressure reduction system to optimise bunkering operations of 'Type C' tank vessels under all conditions."
The 135m-long GTT Mark III membrane vessel will use LNG as propulsion fuel and also feature total re-liquefaction of the boil-off gas.
TotalEnergies Marine Fuels will charter two LNG bunkering ships in Rotterdam and Marseille, as well as share a third bunker vessel's deployment in Singapore, by the end of this year.
In February, the Maritime and Port Authority of Singapore (MPA) granted a licence to the Singapore entity of TotalEnergies Marine Fuels to supply LNG in the Port of Singapore from next year.
Last month, MOL subsidiary Euro Marine Logistics commenced sea trials using marine biofuel on the car carrier City of Oslo, owned by Gram Car Carriers.