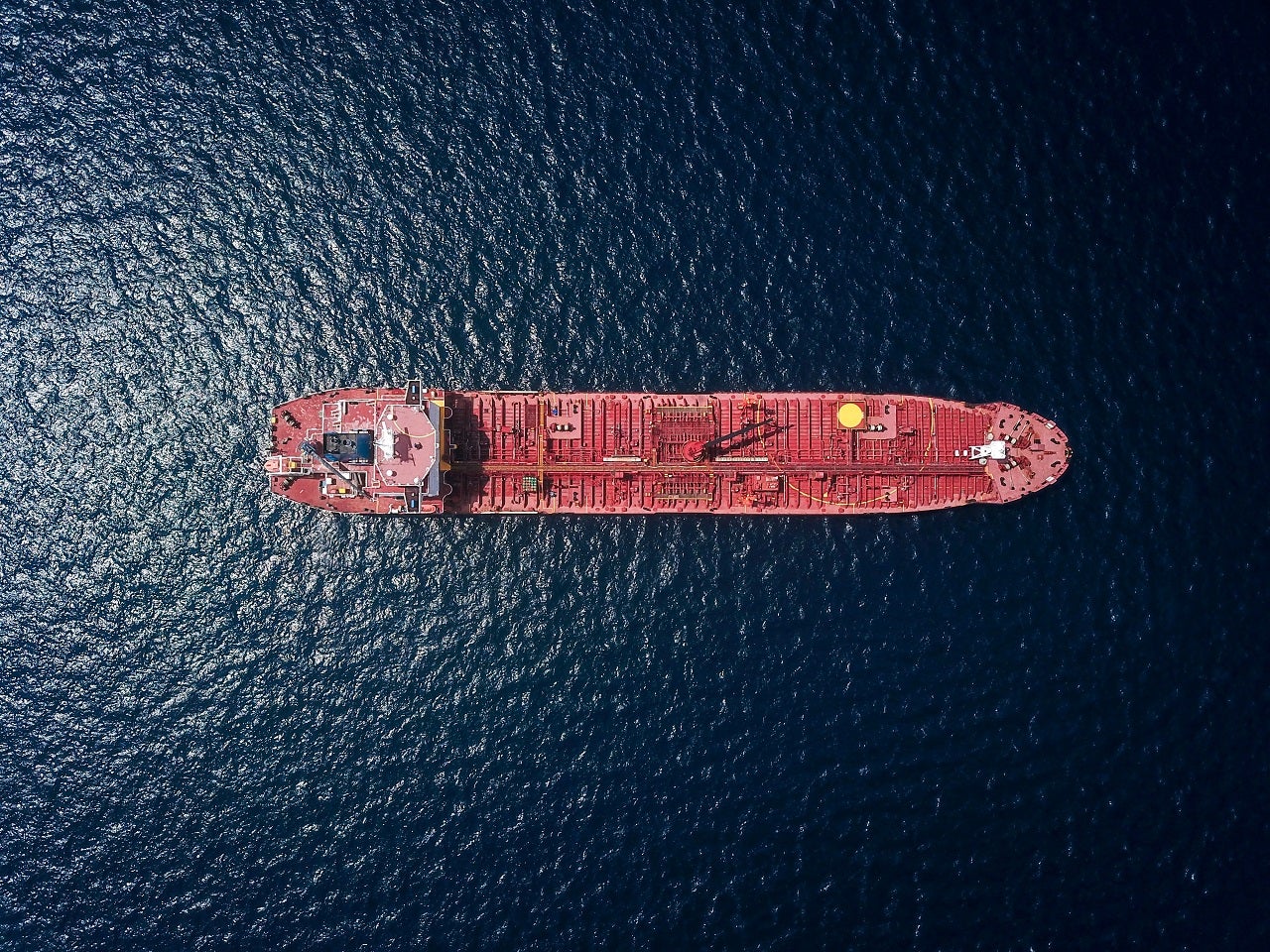 Ship operator Mitsui OSK Lines (MOL), along with MOL Information Systems (MOLIS), has developed the Online ABLOG web application, which processes and uses abstract log data to enhance onboard and on shore operational efficiency.
At present, crewmembers record ablog data, a record of vessel movements, using onboard software and email it to those involved, making it difficult to analyse data on a real-time basis.
Moreover, not all systems onboard and on shore are interconnected, which leads to duplication of the same data.
To resolve this issue, MOL and MOLIS devised an application that can be used from a web browser through satellite without any dedicated software.
With the cooperation of Microsoft Japan, the app has achieved superior performance, along with boosting operational proficiency and connectivity with other systems.
The web application will eliminate the need for email transmission of ship operational data, system management, and upgrades of related software.
By linking onboard and on shore systems, the application will cut down the workload of data input.
Furthermore, the application will provide simpler analysis of ship operational status and improved monitoring utilities by giving the data in real time, the company claims.
Other specific improvements in the app's efficiency include better search ability by database of bunker fuel reports and streamlined changes in system configuration.
As of now, MOL has already installed the web app on approximately 197 ships.