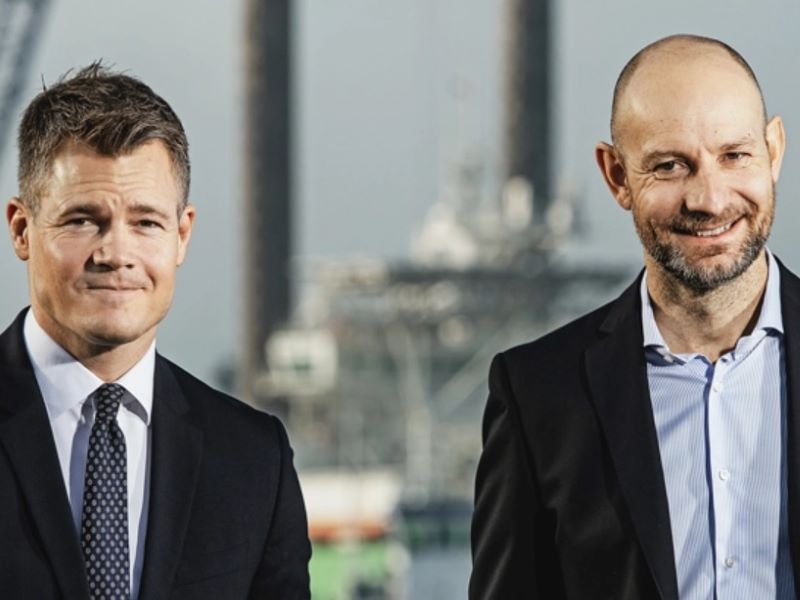 Monjasa has reached a commercial collaboration agreement with HØST PtX Esbjerg to provide logistics services and green ammonia offtake for the maritime industry.
Under the agreement, Monjasa will offer logistics services to facilitate the distribution of green ammonia from HØST PtX Esbjerg.
Located in southern Denmark, near the port of Esbjerg, HØST PtX Esbjerg is a Danish power-to-ammonia project that is handled by Copenhagen Infrastructure Partners (CIP).
HØST PtX Esbjerg project director David Dupont-Mouritzen said: "The cooperation between Monjasa and HØST PtX Esbjerg will allow us to deliver green ammonia on the preferred location of our customers, and it will help accelerate the green transformation of an industry that has a considerable potential."
In its role as a maritime logistics partner, Monjasa will deliver green ammonia to the offtake partners of HØST PtX Esbjerg.
A volume of the planned production will also be reserved for Monjasa.
This agreement will help Monjasa to secure a better position for the project, as the market for green marine fuels is anticipated to expand in the future.
Furthermore, it will allow both entities to significantly expand their reach along with the potential to market green ammonia to maritime customers.
Monjasa group responsibility director Jesper Nielsen said: "We are excited to embark on this journey with HØST PtX Esbjerg and Copenhagen Infrastructure Partners because it shows shipowners around the world that green ammonia is becoming available as a long-term marine fuel option.
"At Monjasa, our strengths lie in maritime logistics, and we are determined to become an enabler of alternative fuels worldwide thanks to our unique industry position between fuel producers and end users."