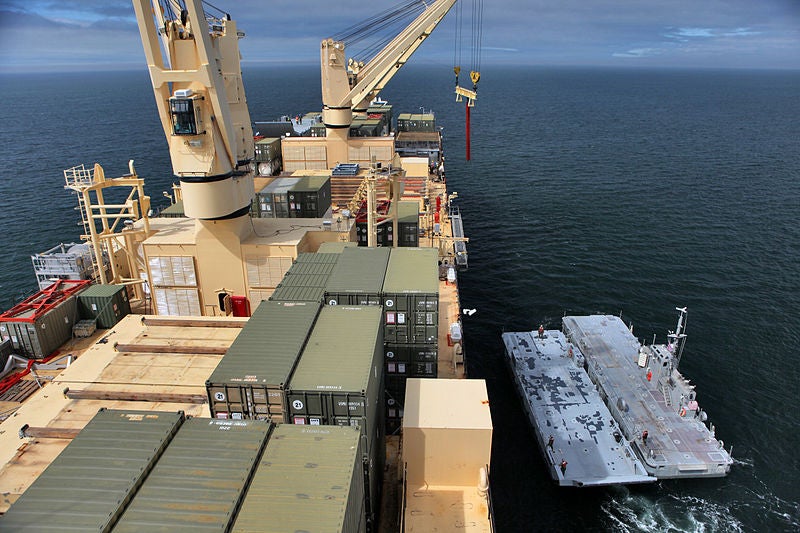 Germany-based asset manager MPC Capital and shipping firm Zeaborn Group have agreed to form a joint venture (JV) in an effort to become a leading commercial container ship manager.
The JV will adopt the Harper Petersen name that currently belongs to the Zeaborn's shipbroking services.
As part of the partnership, both firms will merge their chartering and commercial management activities to oversee the operations of over 160 container vessels of varying sizes. The vessels have an overall capacity of 500,000 twenty-foot equivalent units (TEUs).
Based in Hamburg, the new JV is scheduled to start operations in November.
It will capitalise on Zeaborn's Harper Petersen activities and MPC Capital's Contchart business. It will also have branches in Singapore, Shanghai and the Netherlands.
With 38 staff members, the new JV will focus on expanding its shipbroking services to offer customised chartering solutions to owners and charterers.
Contchart managing director John Freydag said: "I am extremely pleased that we have succeeded in creating a viable and industry-leading player, merging two already well-established partners. Together we are even stronger in providing excellent services to our charterer clients and tonnage providers."
John Freydag and Harper Petersen managing director Arne Corleis will lead the new company.
Harper Petersen managing director of Asia Hu Hui and Contchart chief representative Gundolf Hartzig will assist the pair in managing the JV.
Corleis said: "Contchart and Harper Petersen have been doing business together already for many years. We know each other well and it's an excellent match.
"I really look forward to working in this strong team, jointly offering a broader service and a well-diversified fleet. Our joint activities will continue to contribute to Harper Petersen's strong and trustworthy brand."