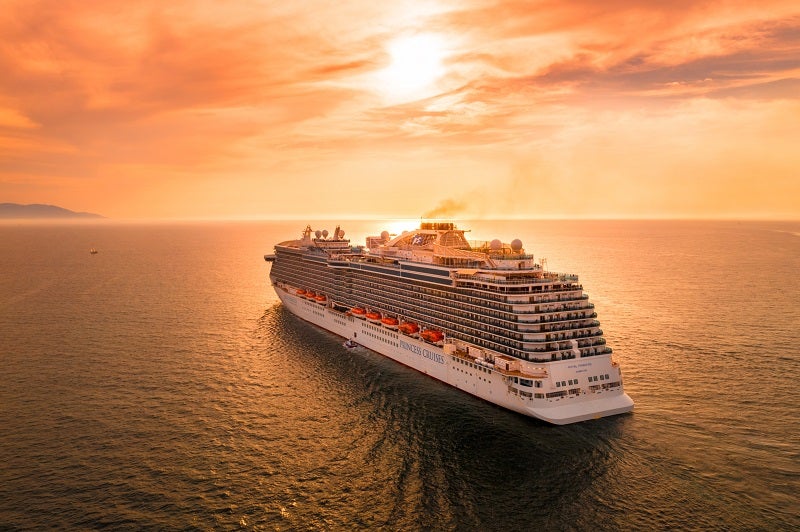 MSC Group's Cruise Division, Fincantieri and Snam have signed a Memorandum of Understanding (MoU) to mutually determine the conditions for the design and construction of an oceangoing hydrogen-fuelled cruise ship.
This is said to be the world's first oceangoing cruise vessel that would operate using hydrogen.
As part of the study, the partners will evaluate the feasibility of the project, which would allow certain operations to become emission-free.
The companies will investigate the key factors associated with the development of an oceangoing hydrogen-fuelled cruise ship over the next 12 months.
They will jointly study how to arrange vessel spaces to house H2 technologies and fuel cells as well as the technical parameters of onboard systems and potential greenhouse gas emissions savings.
In addition, the companies will prepare a technical and economic analysis of hydrogen supply and consider the development of related hydrogen bunkering infrastructure.
MSC Group Cruise Division executive chairman Pierfrancesco Vago said: "With this project, we're taking the lead to bring this promising technology to our fleet and the industry while sending the strongest possible signal to the market about how seriously we take our environmental commitments.
"As we advance with the development of the maritime technology required, we will also see that energy providers take note and ramp up production to unlock this and that governments and the public sector step in to provide the necessary support for a project that is critical to the decarbonisation of cruising and shipping."
Snam CEO Marco Alverà said: "Hydrogen could be a key enabler in achieving the target of net-zero emissions in shipping, accounting for approximately 3% of global CO₂ emissions, as well as in all the hard to abate sectors."
The Cruise Division of MSC Group aims to attain net carbon neutral operations by 2050.
For this purpose, the company has teamed up with numerous shipyards, suppliers and manufacturers as well as invested in several upcoming technologies for its fleet.
In January, Fincantieri floated out Silver Dawn, Silversea Cruises' new ship, for the first time at its Ancona shipyard in Italy.