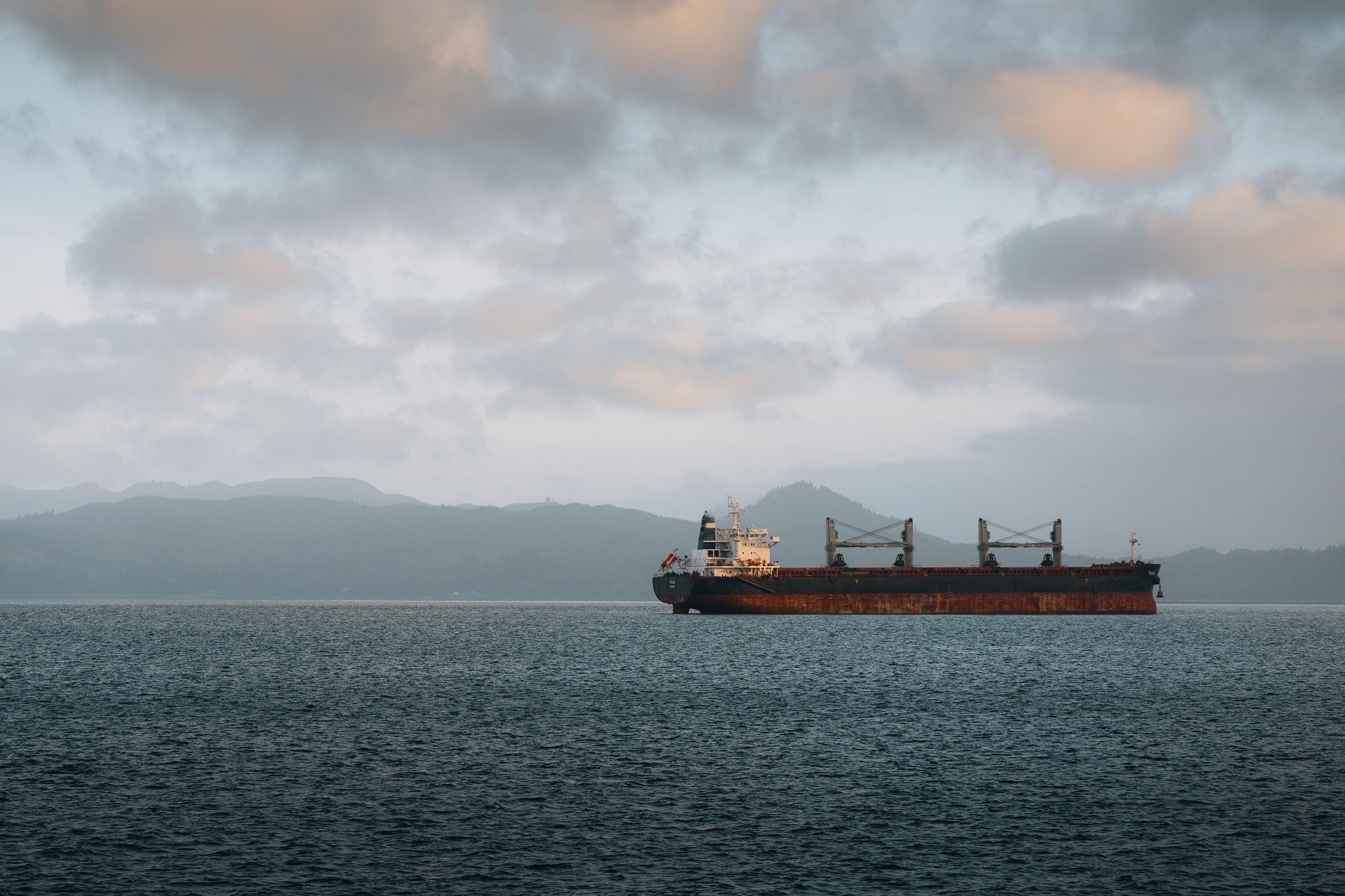 Maritime software specialist Napa, along with classification society ClassNK and Mitsui OSK Lines (MOL), has announced that the grounding risk monitoring system they have been working on together has been successful in its proof-of-concept stage.
All three parties have agreed to the further development of a comprehensive navigational risk monitoring system.
The grounding risk monitoring system is based on the voyage planning platform, NAPA Fleet Intelligence, and ship performance monitoring.
The system will gather and merge several data sources to reduce grounding risk by providing a precise fleet-wide platform.
In addition, it will send alerts and notifications to crew both onboard and onshore, especially in cases of high-risk operating, thereby improving response times and consolidating ship-shore connectivity.
During the proof-of-concept, NAPA and MOL tested algorithms and warning mechanisms by using them to evaluate historical ship movements.
Throughout, ClassNK contributed their expertise while NAPA and MOL focused on big data.
Due to the outcomes of the proof of concept, the team is also developing an integrated risk monitoring system for operation.
The new solution will oversee numerous risk factors, including the effect of volatile and unpredictable weather on the ship's given route.
NAPA Japan managing director Naoki Mizutani said: "The development of this software marks a new frontier in the intelligent application of big data in reducing grounding out at sea and other navigational risks. The success of the proof of concept with our valued partners, MOL and ClassNK, reinforces the value of big data analysis in enabling more informed decision making to increase safety and efficiency."
MOL smart shipping division general manager Satoshi Fujii said: "With the proof-of-concept stage having been made possible within a limited time frame, re-affirming both NAPA's and ClassNK's technical capabilities as a result of an effective and practical monitoring system, we are looking forward to developing and implementing this system to our vessels in order to ensure the safety of our fleet."
Currently, the three parties are also developing additional technologies for covering risks while the vessels are anchored.