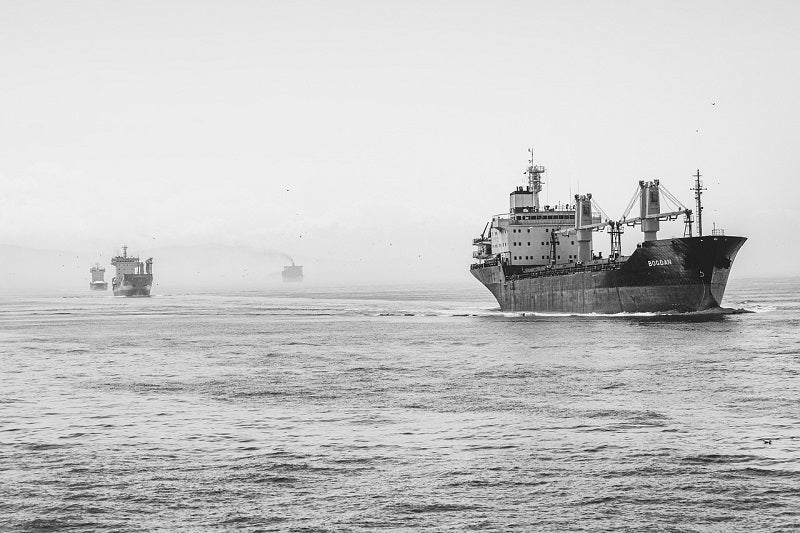 A coalition of nearly 20 nations have signed a framework, the Clydebank Declaration for Clean Shipping Corridors, at the COP26, agreeing to the intention of establishing green zero-emission ocean shipping corridors.
The objective is to enable the shipping industry to attain decarbonisation through green maritime routes between ports.
First-mover signatories of the declaration include Australia, Belgium, Canada, Chile, Costa Rica, Denmark, Fiji, Finland, France, Germany, Republic of Ireland, Italy, Japan, Republic of the Marshall Islands and Morocco,
Other signatories are the Netherlands, New Zealand, Norway, Spain, Sweden, the UK and the US.
In a statement, the signatories said: "It is our collective aim to support the establishment of at least six green corridors by the middle of this decade, while aiming to scale activity up in the following years, by inter alia supporting the establishment of more routes, longer routes and/or having more ships on the same routes.
"It is our aspiration to see many more corridors in operation by 2030. We will assess these goals by the middle of this decade, with a view to increasing the number of green corridors."
These countries will support the decarbonisation of the shipping industry and its fuel supply through the eco-friendly shipping corridor project, forming partnerships and involving ports, operators and other entities along the value chain.
They will explore opportunities to solve issues arising during the formation of zero-emission corridors, which include regulatory frameworks, incentives and information sharing.
While developing or reviewing National Action Plans, the countries have pledged to include provisions for green corridors.
Additionally, they will focus on sustainability and environmental impact during the establishment of the corridors.
The initiative has recognised voluntary participation by operators as 'a significant element for successful green shipping corridors'.
Not all ships moving through the corridors would be required to be involved in the partnership or be zero-emission.
Furthermore, the signatories agreed to support the establishment of the green corridors by using fully decarbonised fuels or propulsion technologies that would not emit additional greenhouse gases during their lifecycle.