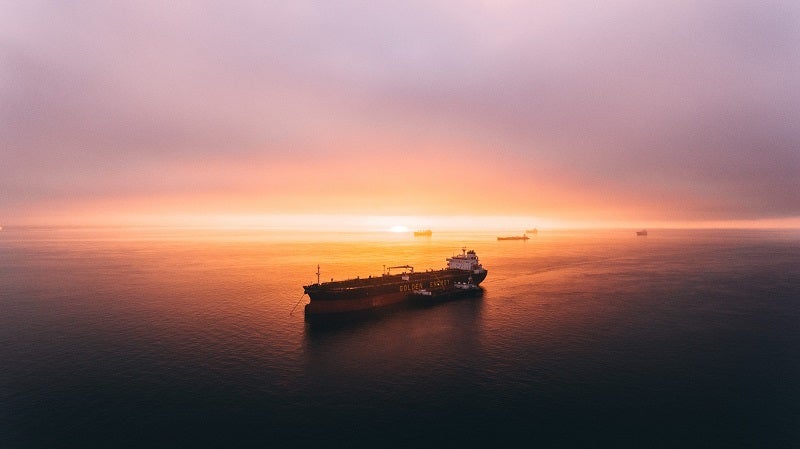 Emirates Shipping Line and Peter Döhle have collaborated with Nautilus Labs to help them reach their emission targets and boost vessel performance.
The cooperation commenced in June with the intention of managing fuel consumption and emissions, as well as improving voyage profitability.
Under the partnership, Emirates Shipping Line and Peter Döhle deployed Nautilus Labs' Voyage Optimisation tool to help achieve these objectives.
Dubai-based Emirates Shipping Line was seeking a solution to cut down carbon emissions and optimise voyage profitability.
German shipowner Peter Döhle wanted to enhance ship performance as well as open exchange and evaluation of ship data according to the needs of its clients.
Both firms chose Nautilus Labs to boost their vessels' data collection capabilities as well as facilitate cooperation and transparency across stakeholders and teams.
By using high-frequency sensor data, the technology company automates machine learning models to obtain accurate ship performance data and offer a predictive decision support tool.
Emirates Shipping Line operations vice-president Willem Bekooy said: "In Nautilus, we found a provider that helps us strengthen the relationships with our partners, enabling both parties to access a centralised technology platform that allows us to monitor, track and improve fleet performance and efficiency.
"By adopting a data-driven partnership approach through Nautilus's Voyage Optimisation, we are working towards increased sustainability and profitability."
In 2019, Teekay LNG Partners opted for Nautilus Labs' software solution to improve the efficiency of its gas ships.