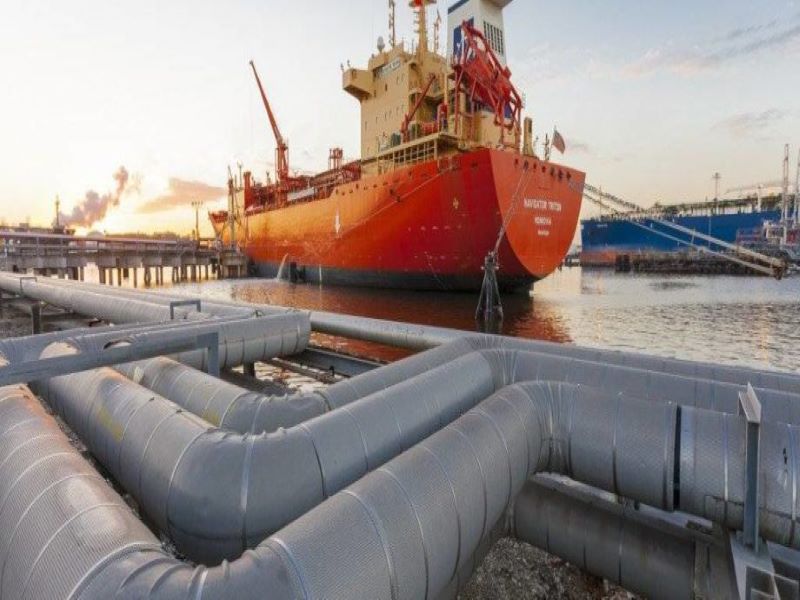 Navigator Holdings has signed a joint venture (JV) agreement with Greater Bay Gas (Liberia) for the acquisition of five ethylene vessels for an aggregate purchase price of around $233m.
Navigator will have a 60% stake in the new JV, while the remaining 40% will be owned by Greater Bay Gas.
The new JV aims to purchase two 17,000m³, 2018-built and three 22,000m³, 2019-built ethylene vessels over the next 15 months.
Luna Pool collaborative arrangement, which was established by Navigator, Greater Bay Gas and Pacific Gas in March 2020, is currently managing the vessels.
Luna Pool will continue to commercially manage each of the vessels after they are acquired by the JV, while Pacific Gas will serve as the technical manager for the vessels.
Subject to customary conditions, the JV aims to take over each of the vessels after the exercise of the purchase options from their existing owner by Equator Fund, the parent firm of Greater Bay Gas.
The JV plans to finance the majority of the purchase price for the vessels using commercial bank finance. The remaining amount for the acquisition will come through capital contributions from Navigator and Greater Bay Gas.
Navigator CEO Mads Peter Zacho said: "Following the success of our Luna Pool collaboration with Greater Bay Gas Co Ltd (HK), the formation of this 60/40 Joint Venture is the natural next step in our strategic alliance, enabling us to benefit further from our combined strengths.
"The JV with Greater Bay Gas will result in a reduction in the average age of Navigator's fleet and will allow us to take advantage of more efficient vessels, lowering emissions and offering improved economics to our customers."