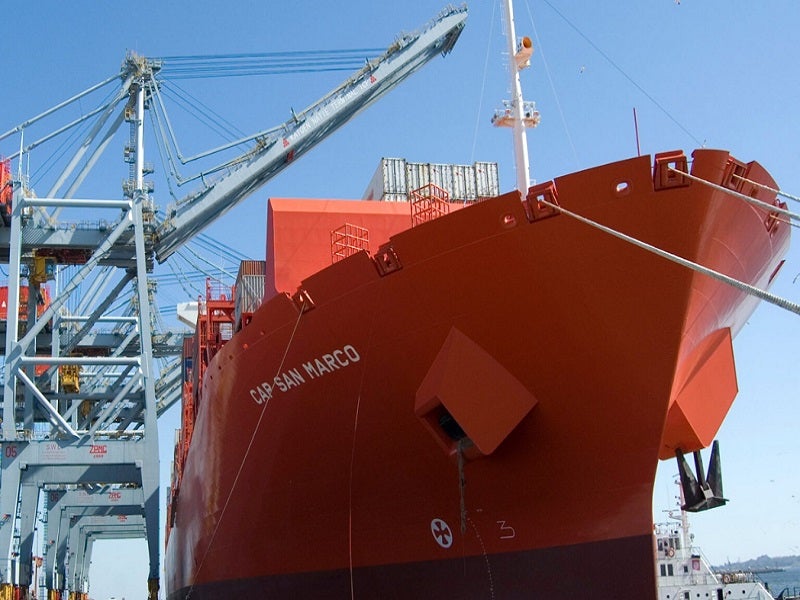 Terminal Cuenca del Plata (TCP) in Uruguay has entered an agreement with Navis to subscribe to its N4 Software as a Service (SaaS) offering.
TCP's overall operations are expected to improve with the installation of N4 SaaS and other optimisation solutions.
Owned by terminal operator Katoen Natie, TCP is located in Montevideo, on the coast of Uruguay.
Presently handling more than 500,000 twenty-foot equivalent units (TEUs), it functions as a regional hub for cargo originating in Argentina, Paraguay, Bolivia and Southern Brazil.
Recently, TCP and the Port Authority of Uruguay signed an investment agreement, with an aim to establish Port of Montevideo as the 'main logistics platform' of the Southern Cone.
A second container yard and quay wall will be built using an investment of more than $450m.
This will expand the port's loading and unloading capacity to more than 2.75 million TEU annually.
As agreed, Navis will deliver its optimisation modules, namely Expert Decking, PrimeRoute and Vessel Autostow, along with N4 Billing and Navis Smart Applications.
The terminal will also receive Navis Managed Services, such as managed upgrades, applications and electronic data interchange (EDI) maintenance.
Under the SaaS umbrella, TCP will be able to access all N4 capabilities without related expenses or the complexities of installation, maintenance and management.
Furthermore, Navis will host the system and provide a production and test environment, as well as a Cloud-to-Cloud disaster recovery solution.
Navis Americas vice-president and general manager Kim Kuesel said: "TCP is undergoing an important expansion plan and therefore is searching for a new Terminal Operating Systems (TOS) that could enhance their overall operations and reach new standards. A subscription model will allow them to implement what is needed now with the possibility of scaling up as expansion plans come to fruition, future-proofing operations as new N4 versions are rolled out."
Last week, Modern Terminals Limited completed its upgrade of Navis' N4 TOS in Hong Kong and DaChan Bay, China.