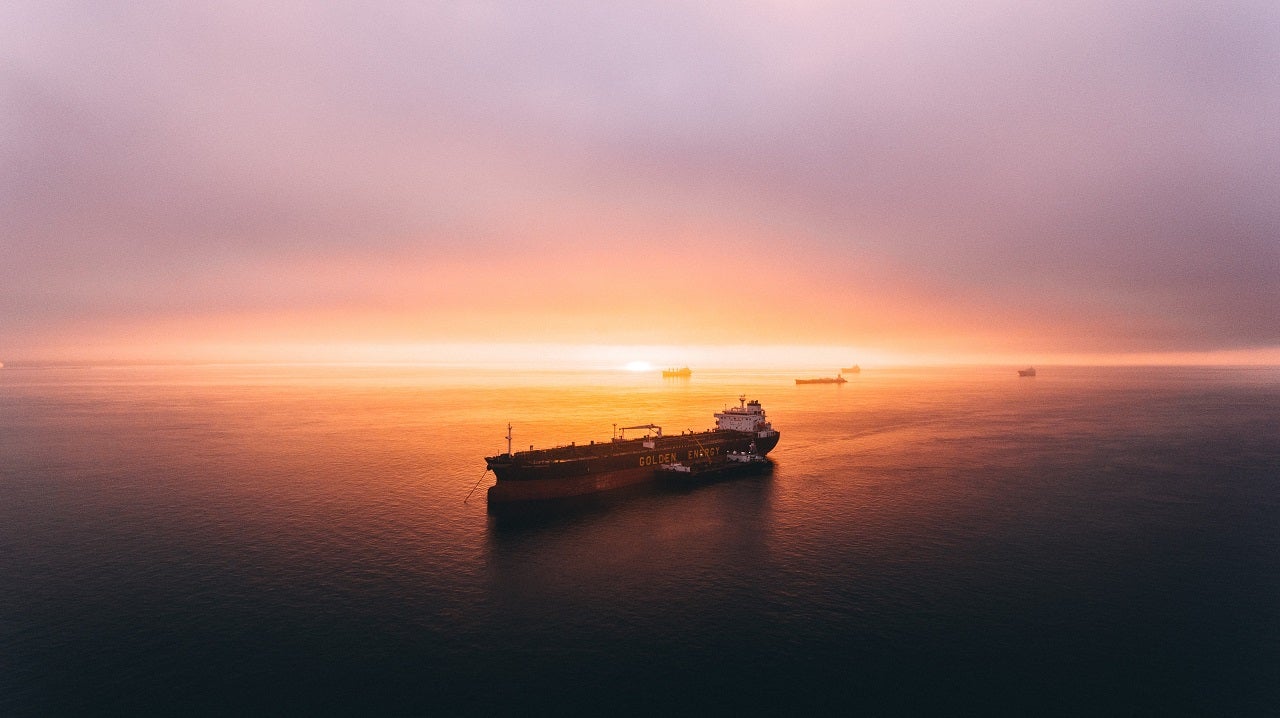 Norwegian Coastal Administration (NCA) has launched the first iteration of an automated ship reporting service as part of Kongsberg's SESAME Solution II project.
This automated ship reporting service is hosted on a test environment in SafeSeaNet Norway.
SafeSeaNet Norway is the maritime single window (MSW) of the Norwegian Coastal Administration .
This service was developed through SESAME Solution II and STM BALTSAFE projects.
At present, the service supports only mandatory ship reporting systems (MRS) or SRS reporting.
Additional types of reporting such as FAL and pre-arrival reporting will be included in future.
NCA principal engineer Jarle Hauge said: "One of the main objectives in the SESAME project is to automate the reporting from ships as much as possible. The onshore technology solution must support that effort by providing all required information on what the ship needs to report and when."
As many as 23 IMO mandatory ship reporting systems currently operate worldwide.
These systems need ships to report particular information by very high frequency (VHF) at known points as set up by IMO-adopted traffic separation schemes.
In the SESAME Solution II project, NCA also identified and documented the kinds of services an MRS system is required to provide, namely 'request and respond service' (RRS) and a 'transmit and receive service' (TRS).
The NCA-developed reporting service for the SESAME Solution II project utilises both services.
Hauge added: "We have two methods for a client, such as a ship's planning station, to access this service. One method is called 'GetMrsReportingFormalities' and is essentially an RRS. The other method is called 'PostMrsMessage', which is a TRS."
Besides responding to information requests from ships, an RRS informs the requesting ship about its reporting obligations based on its type, size, cargo and destination.
On the other hand, a TRS is a more conventional service that just receives reports and updates sent from ships.
Kongsberg Norcontrol SESAME Solution II project manager Todd Schuett said: "With the release of these services prior to the start of the SESAME testbed period, our project has taken a huge step forward.
"What is important from here on is that we harmonise around the IMO Reference Data Model as the standard for automated ship reporting. We see a real synergy between the IMO Data Model, automated ship reporting and just-in-time arrival services."
SESAME Solution II shore stations, as an international e-navigation testbed project, will vary from nation to nation.
Meanwhile, Kongsberg Maritime will supply a portfolio of SIMRAD sonar equipment for a new 75m Pelagic trawler, which is presently in build at Karstensen's Shipyard in Skagen, Denmark.
The new vessel, named Artemis, has been commissioned in partnership with Scottish fishing companies Northbay Fishing and Wiseman Fishing.
Artemis will be based in Banff, Scotland, and will be delivered in June 2022.
Artemis will feature SIMRAD ST94, SN93 and CS90 fishfinding sonars, offering a range of omnidirectional and targeted fish location and tracking options across various frequencies.