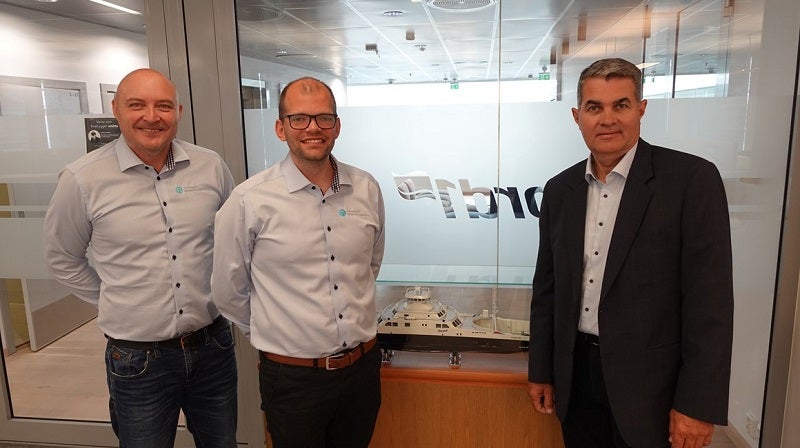 Norwegian Electric Systems (NES) has secured a contract from Norwegian ferry operator Fjord1 to serve as a system integrator and supply power control, distribution and battery systems for three ferries.
The ferries will be transformed to zero-emission battery operation from gas and diesel propulsion.
After the conversions, the ships will provide ferry services between Drag and Kjøpsvik as well as Bognes and Skarberget in Nordland county, North Norway.
On 1 December 2022, Fjord1 will start operations with these vessels.
As agreed, Fjord1, which operates more than 80 vessels, will also receive equipment and control systems for four battery charging stations.
A subsidiary of Oslo-listed HAV Group, NES will install batteries, charging systems and new generators onboard the ferries.
In addition, the company will refurbish the ferries' AC circuit boards and automation systems.
For the battery charging stations, NES will deliver power electronics, charging towers and control systems.
NES sales manager Martin Aasheim said: "Our role as system integrator and supplier of complete systems onboard and onshore allows us to optimise the charging versus the on-board energy requirements and thereby secure the highest possible energy efficiency. Or put simply, reduce OPEX to an absolute minimum."
The systems will be designed, assembled and trialled at NES' headquarters in Godvik, Norway.
Aasheim added: "These projects are not only about combining different pieces of technology. The most valuable contribution we bring to these projects is our role as a system integrator. The latter allows us to optimise the entire power system conversion and reduce the risk for both the yard and the shipowner."
NES will also join forces with selected conversion yards for streamlining the supply of the 'most energy-efficient operation'.
Till now, NES has deployed battery systems onboard 18 zero-emission ferries.
With this new deal, the company's total installed base will increase to 21.