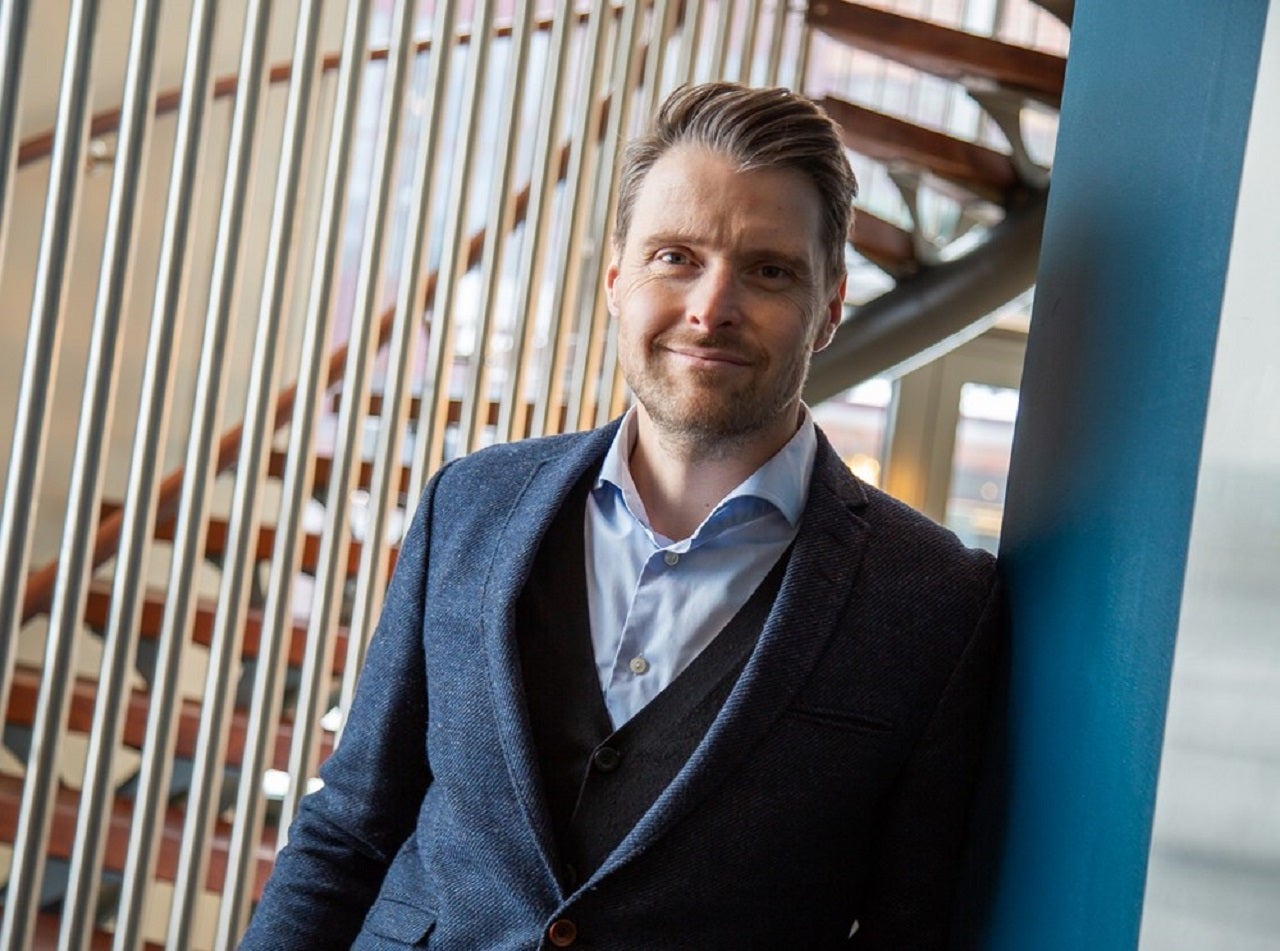 Norwegian Electric systems (NES) has secured a contract from Green Yard Kleven for the supply of energy design and smart control solution to Rem Offshore's new hybrid ship.
The company will provide the energy design and system solution with a battery pack, along with the option to expand with a larger battery pack in the future.
NES CEO Geir Larsen said: "This battery pack means that the ship can reduce diesel consumption, and thereby, cut its CO₂ emissions substantially. Our experience with comparable solutions shows that the vessel could achieve savings of about 20% when operating with DP2 dynamic positioning.
"These cuts will be even higher when it's berthed. In addition, the owner will secure savings on maintaining the diesel engines since their running hours will be reduced."
The company said that the 10MW battery pack will enable the ship to run with zero emissions while functioning at an offshore wind farm.
Once such set-up is in place, the battery pack will be charged with the help of a buoy.
Additional space has also been created for the installation of fuel cells in the future.
The new vessel is currently being outfitted at Green Yard Kleven. It will be the first to be equipped with NES' RAVEN INS integrated navigation system in the sector of offshore wind power.
The system is considered to be the world's first type-approved bridge solution based on an advanced integrated computer system instead of being assembled from different software components.
To be custom-made for the hybrid vessel, the bridge will provide enhanced safety and ease of adaptation according to future requirements such as coordination with land over data capture, remote monitoring of expanded user, and operational backing.
NES Smart Control sales manager Svein Ove Farstad said: "In the longer term, this will give better insight into energy consumption and provide the basis for more energy-efficient operation, which in turn, reduces the environmental footprint and operating costs."