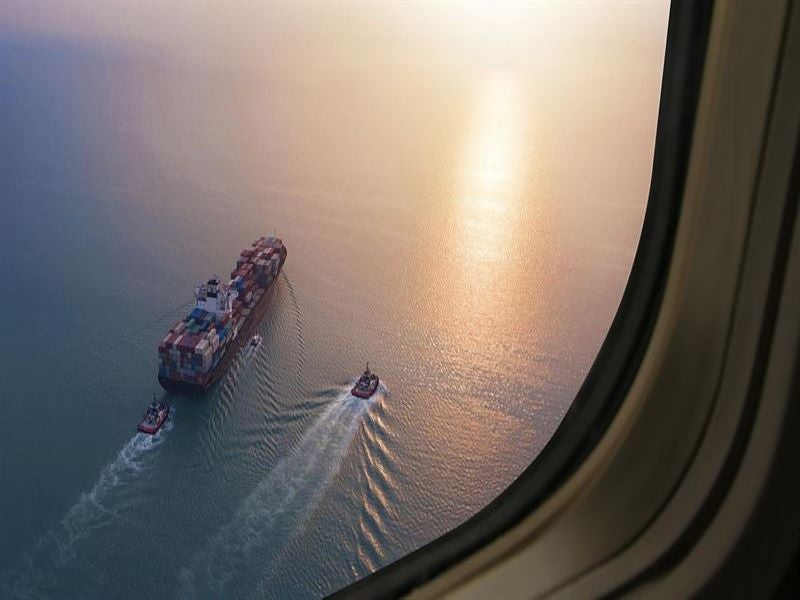 Neste and its partner Nordic Marine Oil are trialling a new marine fuel to cut down greenhouse gas (GHG) emissions.
The new Neste Marine 0.1 Co-processed marine fuel is being tested in Scandinavia and is claimed to reduce up to 80% of GHG emissions over its lifecycle when compared to fossil fuels.
Neste is producing the Marine 0.1 Co-processed marine fuel at its refinery in Porvoo, Finland.
The refinery is used for the co-processing of renewable raw materials and fossil raw materials in the conventional refining process.
Neste marine fuels and services head Sveta Ukkonen said: "At Neste, we are dedicated to helping our customers and the entire value chain to reduce their GHG emissions. In 2021, our renewable products helped customers to reduce 10.9 million tonnes of their GHG emissions."
Due to its composition being similar to conventional bunker fuels, the drop-in fuel does not require fleet modification.
The co-processed marine fuel, which is ISO 8217 compliant, has sustainable features that are certified with International Sustainability and Carbon Certification (ISCC PLUS) with a mass balance approach.
Nordic Marine Oil CEO Steen Møller said: "Nordic Marine Oil has started to build its sustainability offering, and the co-processed marine fuel is our first step enabling the shipping industry to reduce its GHG emissions."
Nordic Marine Oil supplies bunker fuels and lubricating oil to the shipping industry and has tanks as well as bunker barges across Denmark.
In 2019, Neste unveiled plans to launch low-sulphur marine fuels to be in line with the International Maritime Organisation (IMO) regulations on sulphur dioxide emissions.