UK-based equity firm Apax Partners has completed the acquisition of the Telemar Group to merge it with Marlink, creating a major player in the maritime sector.
A new Maritime Group has been established to provide broadband communications, digital solutions, bridge electronics and on-board maintenance to the maritime industry, including shipping, offshore, cruise and ferry, yachting, and fishing.
Announced in August this year, the new Apax Partners Maritime Group will generate $450m in revenues, with more than 800 employees worldwide.
The newly merged entity will be led by Erik Ceuppens, as CEO of both Marlink and Telemar, while Telemar Group CEO Bruno Musella will become the new Telemar chairman.
"By combining the strengths of Marlink and Telemar we are creating a world leading maritime communications and digital solutions group."
Apax Partners partner Bertrand Pivin said: "By combining the strengths of Marlink and Telemar we are creating a world leading maritime communications and digital solutions group that will be the partner of choice of both the global maritime customer community and satellite network operators serving the global mobility markets."
Equipped with a round-the-clock helpdesk, specialised competence centres, local presence on all continents, and a network of 1,000 service points, Apax Partners Maritime Group will offer service and support to maritime customers.
Earlier this year, Apax Partners purchased Marlink and has revamped the company to provide digital tailored communications solutions for both maritime and enterprise customers operating at sea and on land.
Apex Partners, which currently offers exposure to a diversified portfolio of private equity investments and derived investments, has so far raised €40bn of funds.
Free Report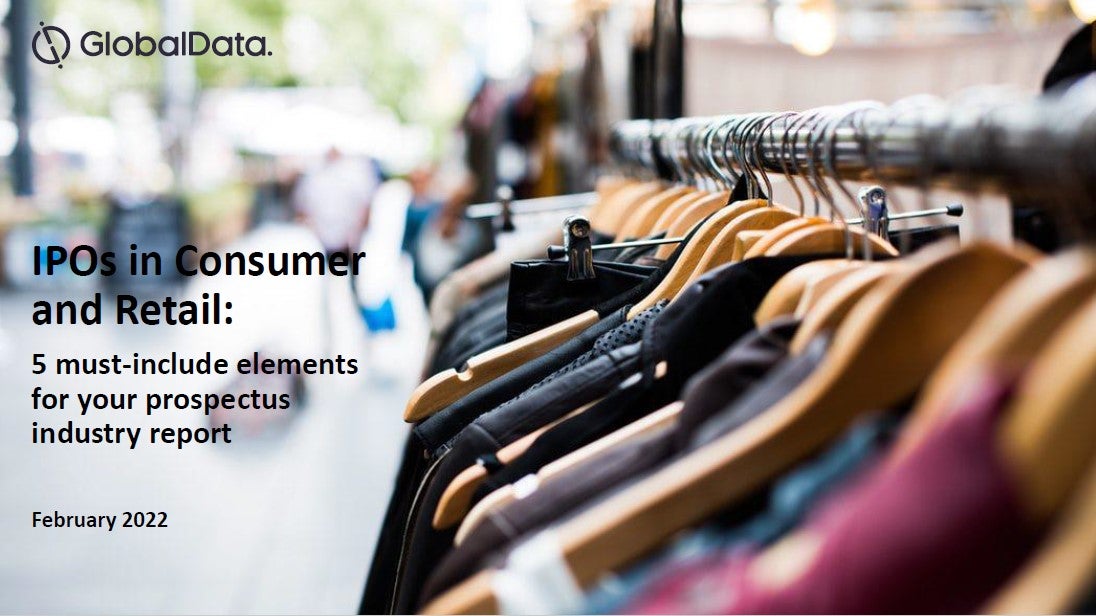 What's missing from your IPO industry assessment?
IPO activity all but stopped in 2020, as the investment community grew wary of the effects of COVID-19 on economies. No matter how deserving a business was of flotation, momentum was halted by concerns of when a 'new normal' of working patterns and trade would set in. Recently, sentiment has changed. Flotations picked up again during the second half of 2021, and now in 2022 the mood is decidedly optimistic. Business leaders have their eyes on fast rebounding economies, buoyant market indices and the opportunity once again to take their businesses public. As a result, global IPOs are expected to hit back this year. With GlobalData's new whitepaper, 'IPOs in Consumer and Retail: 5 must-include elements for your prospectus industry report', you can explore exactly what is needed in the essential literature. GlobalData's focus lies in the critical areas to get right:
Macroeconomic and demographic environment
Consumer context
Industry environment
Competitive environment
Route to market
Interested to learn more about what to include in your IPO Industry Assessment report? Download our free whitepaper.
by GlobalData