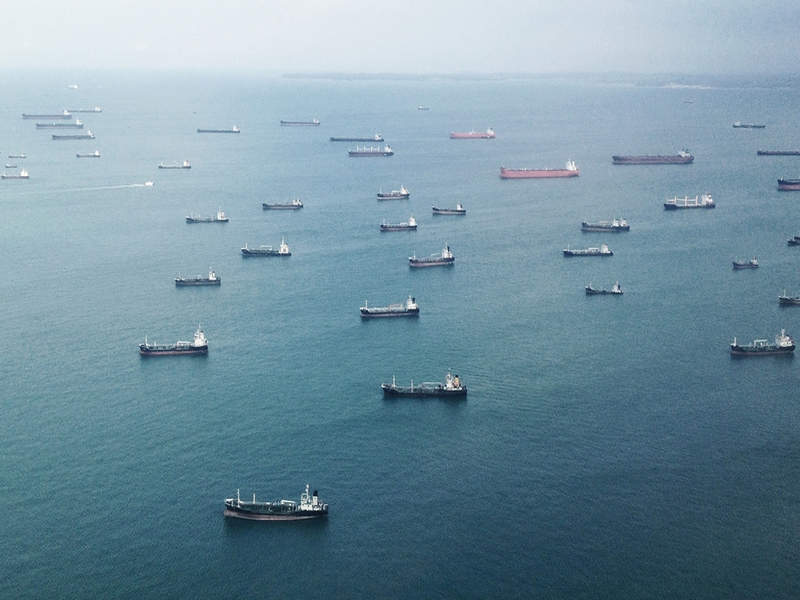 Global satellite operator SES has entered a strategic collaboration with Gilat Satellite Networks to provide broadband connectivity for small ships and vessels operating at sea in the Caribbean.
The new connectivity platform is part of SES Maritime+ service portfolio of offerings, and is scheduled for launch in April.
The new plug-and-play platform also includes Gilat's MarineRay 60P all-in-one ku-band maritime very small aperture terminal (VSAT) antenna package, and SES 's customised maritime capacity on both a wide beam and upcoming high throughput satellite (HTS) capacity.
SES and Gilat plan to provide the same to small crafts running in the Mediterranean Sea, North Sea, and ocean waters across Southeast Asia after solution's initial rolling out in the Caribbean region.
SES Americas region global mobility SVP Elias Zaccack said: "This collaborative breakthrough is all about leveraging and utilising SES 's robust and diverse network of satellite capacity, and Gilat's all-in-one VSAT terminals to make high-speed, high quality connectivity much more accessible to even the smallest maritime operators.
"This collaboration is all about utilising
SES
's diverse network of satellite capacity and Gilat's all-in-one VSAT terminals to make high-speed, high quality connectivity more accessible to small operators."
"There are hundreds of thousands of small fishing and cargo vessels that simply haven't been able to offer affordable high-speed internet access to their crews and passengers until now.
"SES 's Maritime+ regional offering makes access to connectivity at sea easier and more affordable than ever before."
It is noted that the current cost of antennas, installation, satellite capacity, as well as fleet and network management has typically kept small vessel operators out of the VSAT market.
High costs have also barred the small vessel operators from offering high-speed internet connectivity to their crews and passengers.
---
Image: SES and Gilat join forces to make connectivity at sea more accessible. Photo: courtesy of Business Wire.