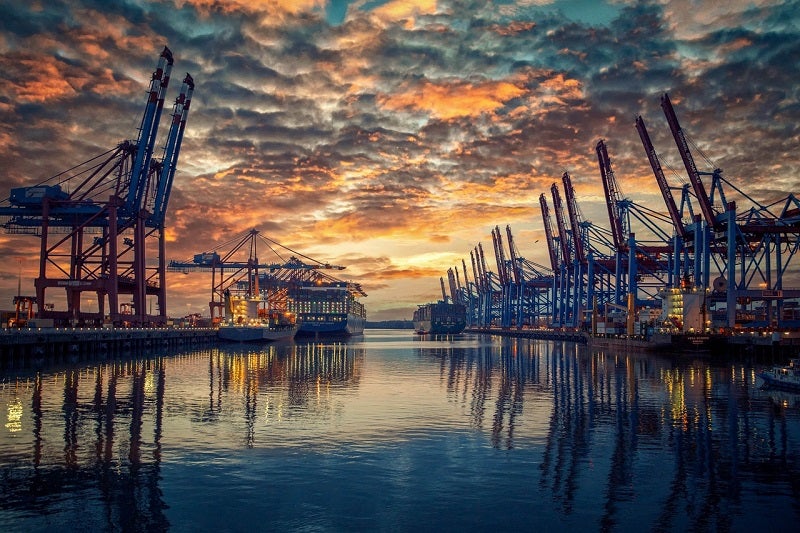 The Nigerian Ports Authority (NPA) plans to undertake several steps and investments to establish a completely digital ecosystem at all the port sites in Nigeria by 2025.
The aim is to promote smart port transformation with a focus on creating paperless, time- and cost-saving port operations.
NPA acting managing director Mohammed Bello-Koko announced this while presenting the NPA's Digitalisation Roadmap and Current Information and Communications Technology (ICT) Implementation Status.
He said that the phased ICT deployment will help improve NPA's internal business procedures, integrate smart technologies, and allow the recording, overseeing and use of data for enhanced decision making.
Bello-Koko said: "A five-year plan is now being implemented by the authority for the attainment of a fully digitalised port system in Nigeria. So far, the authority has deployed a portfolio of systems and infrastructure towards the actualisation of its ICT objectives."
NPA deployed Oracle Enterprise Business Suite for financial and human resources planning as well as the Billing/Revenue and Invoice Management System (RIMS) for enabling fast-track billing processing.
It also installed Customer Portal/electronic Ship Entry Notice (eSEN)/Manifest Upload for managing shipping traffic and Hyperion Budgeting for annual budget management.
Furthermore, for marine domain awareness it deployed Command, Control, Communication and Intelligence System (3Ci).
Instead of focusing on the port's size, the NPA plans to work on the 'smartness level' of the port.
As a result, the authority will be able to upgrade productivity as well as fulfil the needs of port users.
With the support of technology, the NPA is expected to fill the gap between its scope of operations and other major international ports.
A digitalised port will reduce port expenses, facilitate better operational decisions, augment efficiency and promote partnership between stakeholders.
In August, Nigerian container terminal operator APM Terminals (APMT) Apapa unveiled a berthing window service for reducing the waiting time of ships bringing consignments into the country.