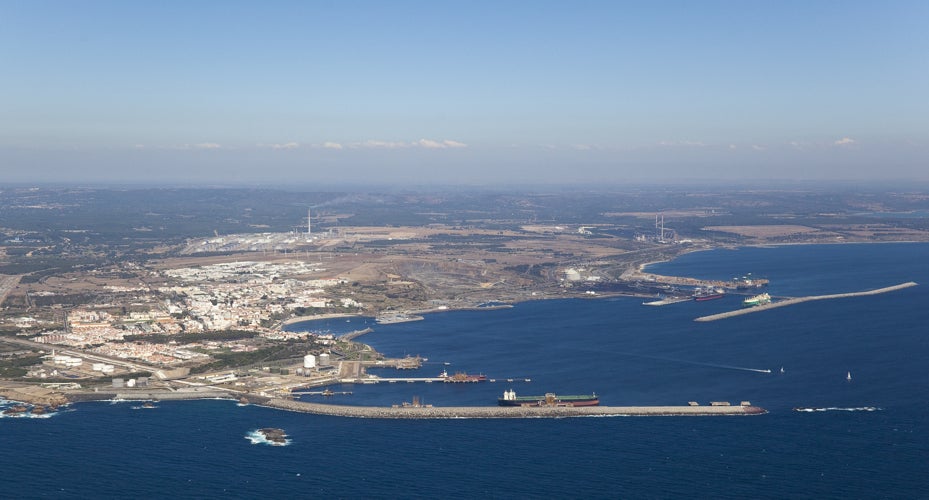 The deadline for an international tender for a new container terminal at the Port of Sines in Portugal, named Vasco da Gama Terminal, ended on 6 April without receipt of any bids.
Construction of the new terminal in Port of Sines, a modern open deepwater seaport, was approved by the Portuguese government in July 2019.
The seaport is located 107km south of Lisbon.
The public tender to build and operate the terminal was launched in October 2019 with the deadline for bidding initially scheduled for late 2020. It was later extended until April 2021 due to the Covid-19 pandemic.
The Ports of Sines and Algarve Authority (APS) administration president Jose Luis Cacho told Reuters: "Naturally, we are aware that this pandemic context is not the best for a tender of this nature, there is a whole set of situations that did not favour the moment."
The news agency reported that approximately 52 entities, including operators, financial companies and law firms, had expressed interest in entering the tender process and accessed the tender documents.
Once built, the new Vasco da Gama container terminal will have a storage area of 46ha and the capacity to handle three million twenty-foot equivalent units (TEU) of cargo per year.
It will be able to accommodate three large ships simultaneously and house a 1.37km-long quay wall, 15 quay gantries and 17.5m ZH bottoms.
Slated to be completed in 2024, the new terminal is expected to create approximately 1,350 direct jobs.