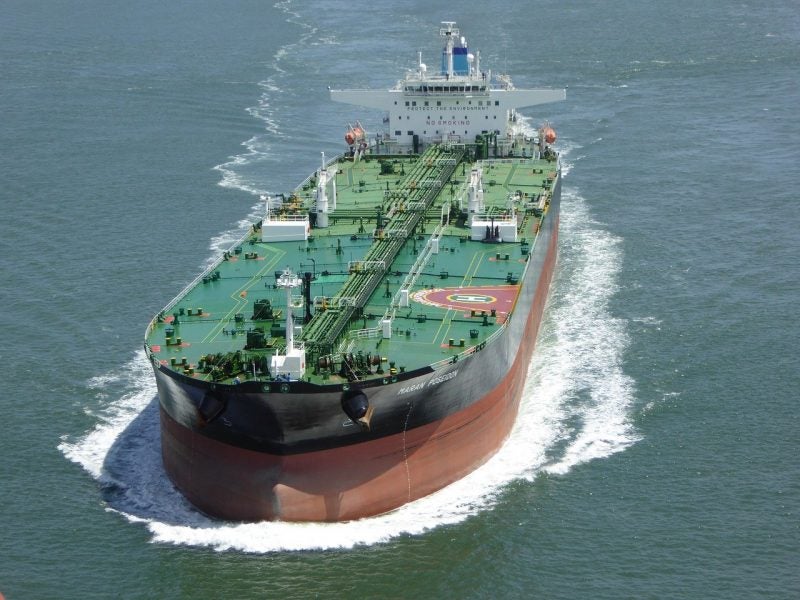 Danish shipping company DS Norden has formed a joint venture with Synergy Group to handle the technical management of Norden's tanker vessels.
The JV, Norden Synergy Ship Management (NSSM), is a 50-50 partnership between the two companies.
Synergy Group CEO and founder Rajesh Unni said: "Norden is a quality, historic and renowned shipping brand with an organisation that truly lives up to its motto Smarter Global Trade.
"We see great alignment when we have partnered previously and we expect that to lead to more mutual wins in the future through NSSM."
Last year, Norden selected Synergy Group to manage its bulk carrier fleet. The management services would be provided from its Singapore head office and technical office in India.
NSSM will manage the current fleet of Medium Range (MR) and handysize product carriers of Norden from its Copenhagen headquarters.
The additional technical support will be provided by a wholly owned subsidiary in India.
The seafarers who are employed by Norden will be transferred to NSSM and will continue to work on the vessels owned by Norden.
Unni added: "Both teams are conscious about opportunities to make a difference in the industry. Culturally, the teams have much in common and that to me is the key to this partnership.
"The joint venture will also take advantage of Synergy's new generation digital ship offering – SMARTShip, an Internet of Things platform that enables improvement of vessel and fleet efficiency by bringing cutting-edge computing to the high seas."
In December last year, Norden formed a partnership with Kvasir Technologies to develop sustainable ship biofuel from plant material.