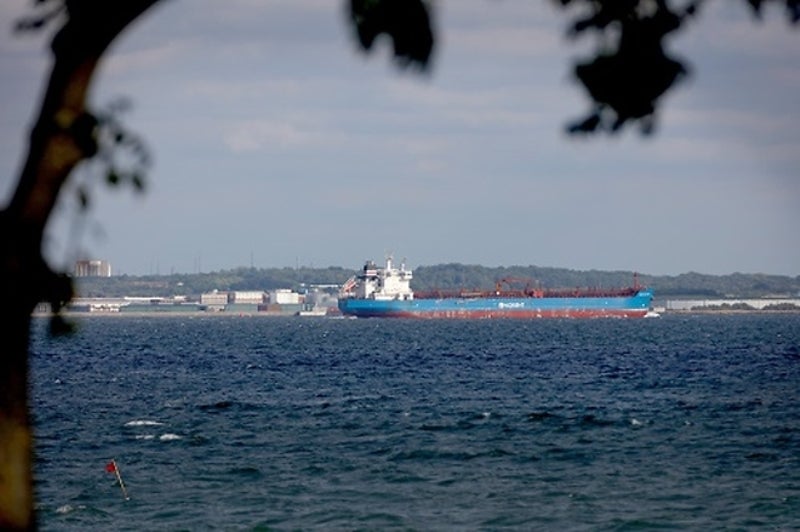 Danish shipping company Norden has completed the test journey of a large commercial ocean-going vessel powered by carbon dioxide (CO2) neutral biofuel.
Norden used a 182m-long, 37,000dwt Handysize product tanker vessel called Norden Highlandee.
The trial, which was carried out between Rotterdam in the Netherlands and Tallinn, Estonia, was part of Norden's plan to reduce the carbon footprint.
As part of the trial, Norden compared the reaction of the engine to biofuel and low sulphur fossil fuel.
In order to make the comparison, the ship first used fossil fuel to begin its journey from Antwerp, Rotterdam, and then switched to biofuel after a visual inspection of the engine.
Throughout the journey, the engine was operated at different loads for periods that were sufficient enough to establish a stable performance.
After completing the test, Norden conducted a final visual inspection of the engine to confirm it was not negatively affected by the biofuel.
It was confirmed that second-generation CO2 neutral biofuel is a technically and economically suitable alternative to comparable fossil fuel.
"Many carbon-conscious customers within a foreseeable future will demand this type of transport."
Norden CEO Jan Rindbo said: "Norden has come a long way in increasing fuel efficiency and has reduced CO2 emissions per tonne of cargo transported on owned tanker vessels by 25% between 2007 to 2017.
"With the newly introduced IMO targets on CO2 reductions, however, it is evident that increased fuel efficiency alone is not enough. We need alternative solutions and, with this test, NORDEN has shown a viable method towards reaching these targets.
"Now that we have proven CO2 neutral transport as a viable alternative, I am convinced many carbon-conscious customers within a foreseeable future will demand this type of transport."
For the trial, Norden collaborated with Rotterdam-based company GoodFuels. Global non-governmental organisation (NGO) Ecological Council also rendered its support to the trial.