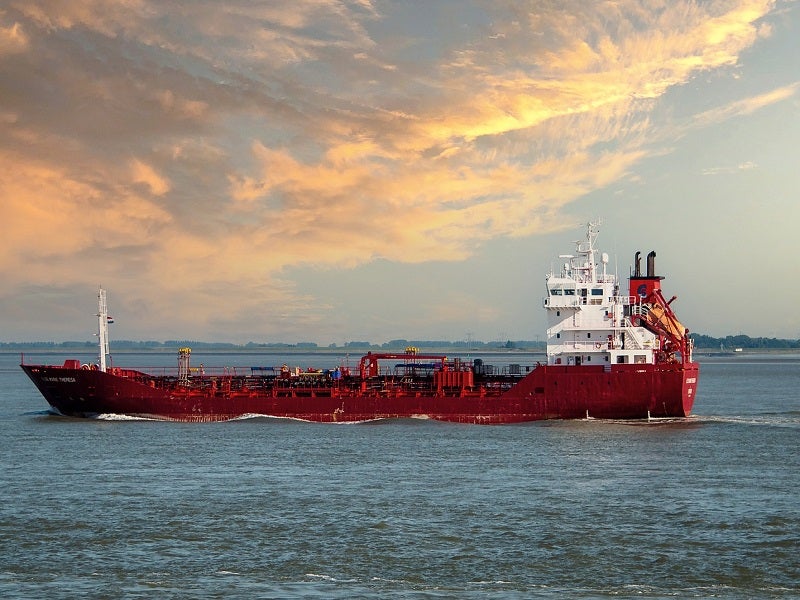 Denmark's Nordic Shipholding has announced plans to divest the remaining three tankers, namely Nordic Anne, Nordic Amy and Nordic Agnetha, from its fleet.
Three wholly-owned subsidiaries of Nordic Shipholding, Nordic Anne Pte, Nordic Amy Pte and Nordic Agnetha Pte, have signed a sale and purchase memorandum of agreement to sell the vessels.
The deal has been valued at $37.1m, which is more than the existing aggregate carrying value for the three ships.
Subsequently, Nordic Shipholding anticipates a reversal of impairment loss of nearly $2.6m for the fourth quarter of last year.
Nordic Anne, Nordic Amy and Nordic Agnetha were all built in 2009.
Nordic Anne is a 73,800dwt LR1 tanker while Nordic Agnetha and Nordic Amy are 37,800dwt MR1 tankers.
Nordic Agnetha and Nordic Amy are providing services under the Hafnia Handy Pool, whereas Nordic Anne is part of the Hafnia LR1 Pool. Both of these are run by Hafnia, Copenhagen.
The three vessels are projected to be delivered to their new owners in February or March.
In a statement, Nordic Shipholding said: "As the expected reversal of impairment loss would not impact the time charter equivalent (TCE) revenue nor operating expenditure, the forecasted group's TCE revenue and EBITDA for 2021 is expected to remain unchanged."
Following its failure to find a merger partner, Nordic Shipholding placed the firm's three remaining vessels up for sale.
Since November 2020, the company has been seeking potential merger partners and lenders for long-term viability.
Last September, Danish gas pump specialist Svanehøj signed an agreement to acquire the Wartsila Tank Control Systems business from Wartsila.