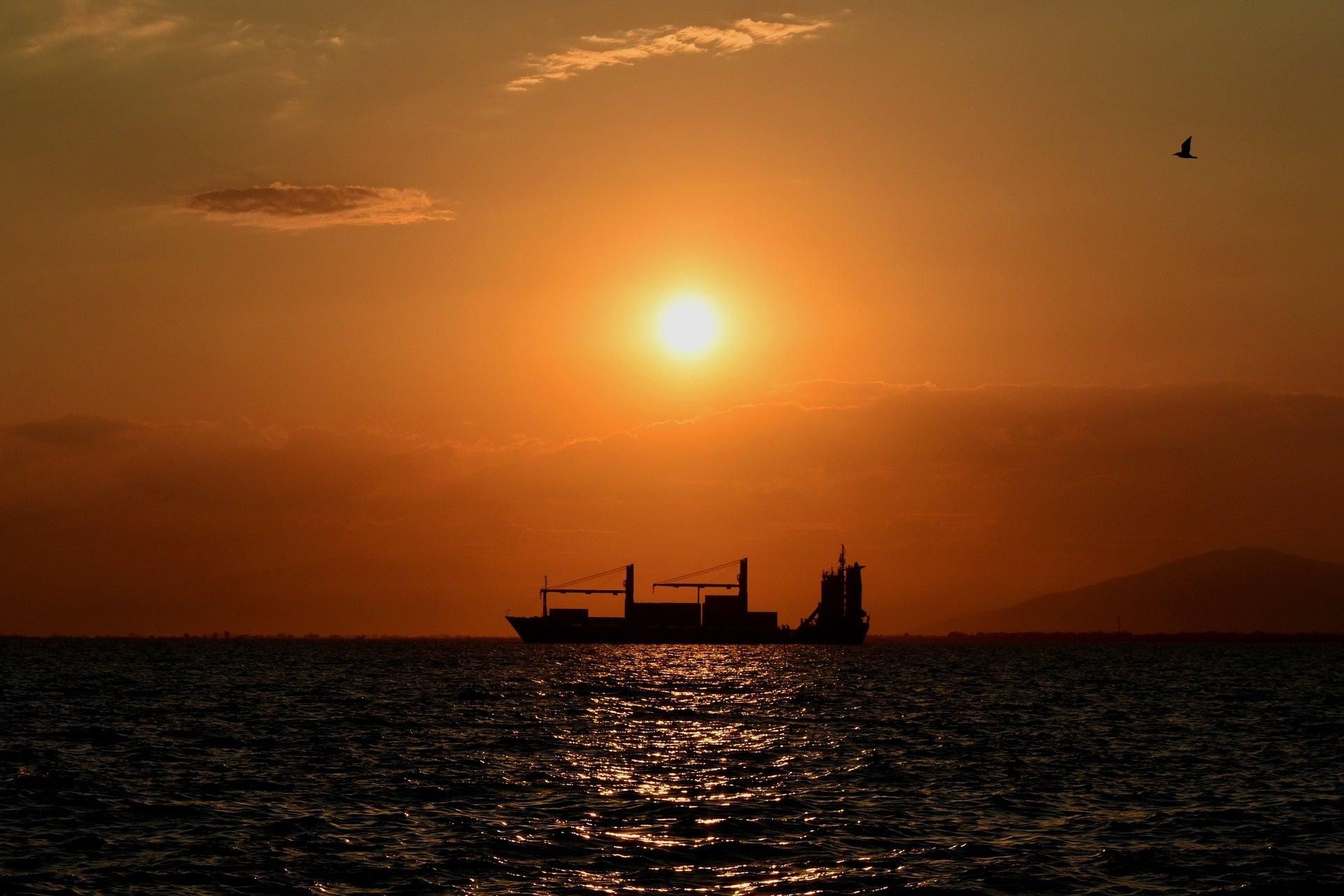 Auxiliary wind propulsion systems provider Norsepower has partnered with Newport Shipping to become the exclusive wind propulsion supplier for its online platform.
The Newport Maritime Services (NMS) platform offers access to various green technology solutions from a list of sellers within the Newport Shipping network.
Fleet operators and shipowners can get real-time visibility of shipyard availability, priority access to dry dock slots and immediate quotes for retrofit projects through the platform.
The latest alliance will enable shipowners to use the platform to gain access to Norsepower's Rotor Sail technology.
As the shipping industry moves towards achieving the emission reduction targets set by the International Maritime Organisation (IMO), shipowners are assessing their fleets to make timely investment decisions.
Norsepower stated that the NMS platform especially serves those who handle multiple ships, offering them enhanced transparency levels and control.
Norsepower CEO Tuomas Riski said: "Retrofitting vessels with clean technologies such as wind propulsion is becoming an increasingly attractive option to decarbonise operations in light of the incoming EEXI and CII ratings systems, as well as to demonstrate alignment with environmental, social and corporate governance (ESG) principles.
"Making the decision-making process simpler will help to accelerate greater uptake. Newport Shipping's new portal aims to do just that through enabling owners and operators to identify where vessels can go into dock to be retrofitted, as well as accessing potential costs and shipyard availability in real-time."
In January, Norsepower installed two 35m-tall Rotor Sails on-board the North Sea market logistics provider SEA-CARGO's 12,251 gross tonnes (GT) side-door roll-on/roll-off (RoRo) ship, named SC Connector.