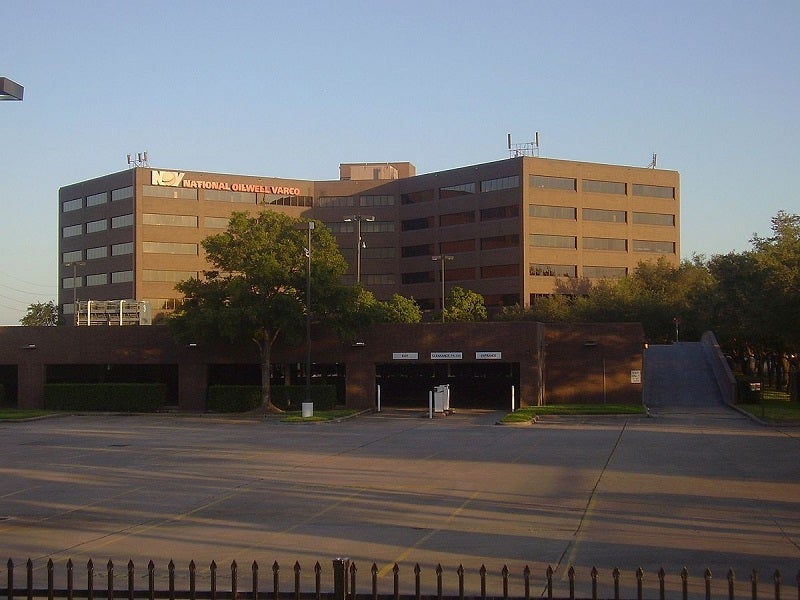 Technology-driven solutions provider NOV has secured a contract from Cosco Shipping Heavy Industry and Cadeler to deliver two GustoMSC NG-20000X wind turbine installation jack-up vessel designs.
To be known as the Cadeler X-Class, these self-propelled designs will be created with 5,600m² of deck space, along with a carrying capacity of more than 17,600t.
The new hybrid, DNV-certified, cyber-secure jack-up vessel will be able to move and deploy seven complete 15MW turbine sets or five sets of 20-plus MW turbines.
With this enhanced carrying capacity, the number of vessel trips needed for a development will be reduced while the installation speed would be accelerated.
The company stated that this will cut down the overall carbon footprint of the installation process by enhancing the project economics.
Apart from the jack-up design, NOV will also provide the jacking system for lifting the vessel and cargo above the waterline for secure wind turbine installation.
In addition, the jacking systems will adopt NOV's regenerative power system technology for emission reduction and fuel saving.
NOV stated that the first NG-20000X jack-up vessel is contracted for RWE's 1.4 GW Sofia wind park. It is expected to be delivered in the third quarter of 2024.
Cadeler CEO Mikkel Gleerup said: "In order to provide energy-efficient vessels with very advanced technical specifications, we need to ensure that the new vessels will be as cutting-edge as the turbines we will be installing.
"NOV has proven to be a good partner in connection with other projects in the past and we are therefore confident that NOV will provide the right jacking systems for the new X-class vessels, to support the current and future demand of the industry."
The company is also providing new heavy-lift cranes for Cadeler's existing O-Class vessels, namely Wind Orca and Wind Osprey.
This will modernise the current fleet's capabilities to handle the upcoming turbines.