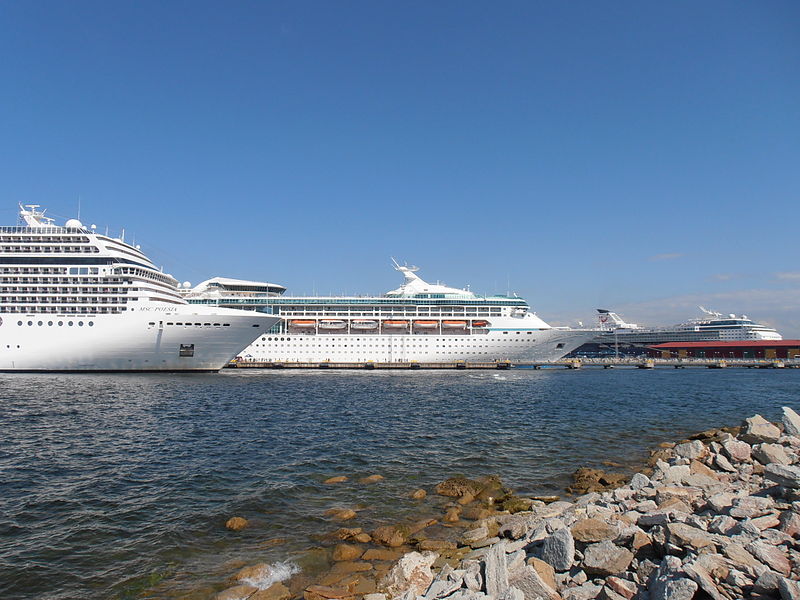 The Government of New South Wales (NSW) partners with Port Authority of New South Wales to start a market engagement process for the third cruise ship terminal in Botany Bay in Sydney, Australia.
According to the state government, the market engagement process is part of the first phase of a detailed business case.
To further develop the detailed business case, the Port Authority of New South Wales will team up with NSW Treasury.
NSW Government said in a statement: "The project will consider and assess options for an additional terminal at Yarra Bay or Molineux Point near Port Botany, following the Commonwealth Government ruling out Garden Island as an option."
The government will also launch a detailed technical study of the proposed terminal at both potential sites.
The study will focus on assessing the social and economic benefits, costs, traffic and transport impact, as well as the terminal's environmental footprint.
However, the state government's plan has drawn strong opposition from local residents and councils, including Randwick City and Bayside councils.
The NWS Government said that addressing the capacity constraints of Sydney's cruise terminals is essential, as the cruise industry contributes A$2.75bn towards the NSW economy a year. It also supports approximately 10,000 jobs and provides around $800m in wages.
The organisation that represents the cruise industry in the country Cruise Lines International Association Australasia (CLIA) has welcomed the government's move.
CLIA said in a statement: "CLIA welcomes progress towards achieving a solution to Sydney's current berthing capacity constraints, which are limiting growth in Australia's cruise industry."
"The NSW Government's announcement that it is beginning the market planning phase for the development of a third Sydney cruise ship terminal is a positive development that recognises the vital need for new infrastructure to support the cruise industry and the approximately 17,000 jobs it sustains across Australia.
"Additional berthing capacity is urgently needed in Sydney to ensure Australia's cruise industry can continue to prosper into the future. Limits on available berthing space in Australia's gateway port threaten cruise tourism growth not only in Sydney but in destinations around Australia, New Zealand and the South Pacific."