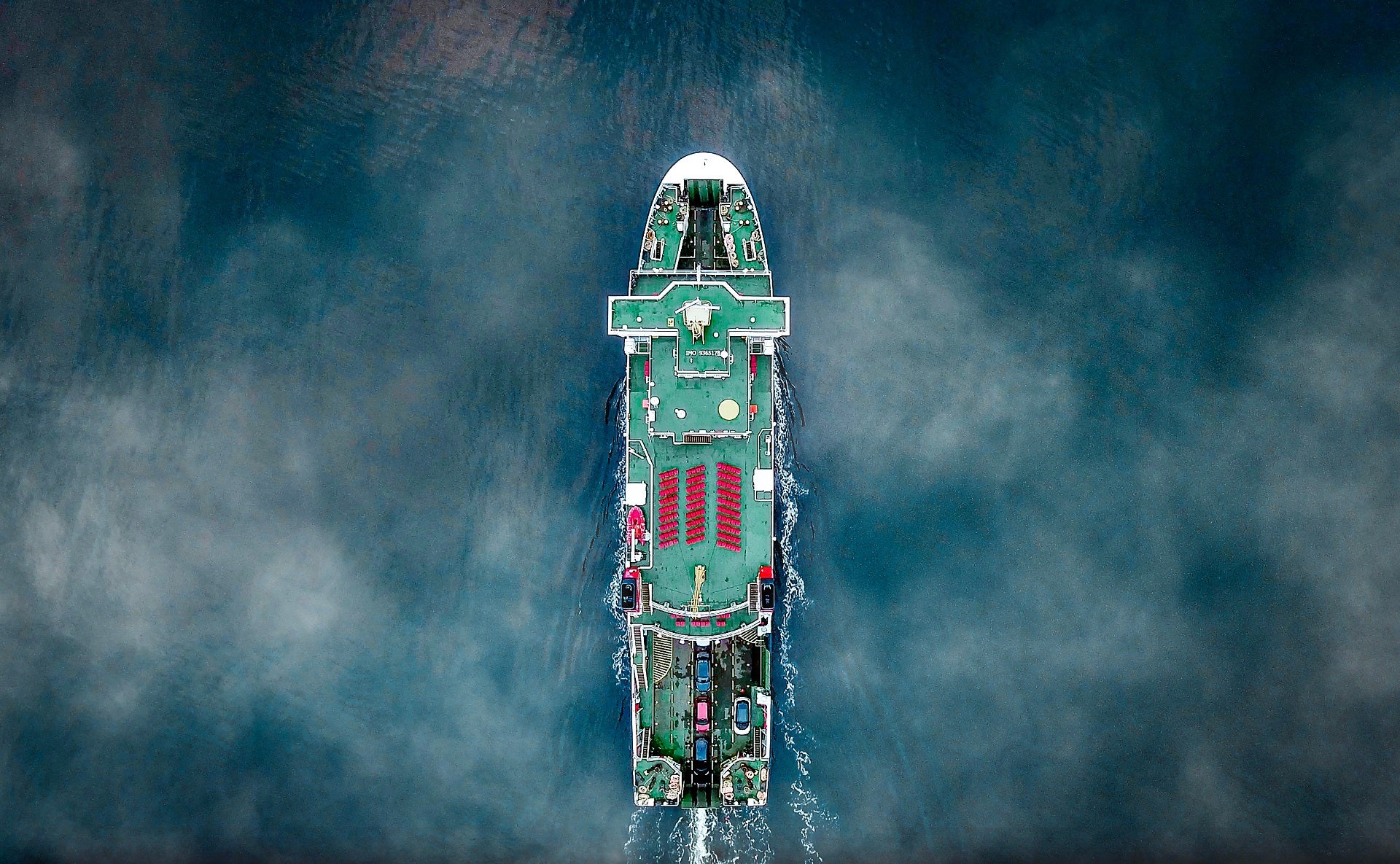 Canadian fertiliser company Nutrien has partnered with Belgium-based Exmar to jointly develop and construct a low-carbon, ammonia-powered ship.
The companies will work together to choose an ammonia engine as well as the supply system manufacturer.
They will also select a shipyard for the construction of the vessel, with plans to deploy it as early as 2025.
The vessel will use Nutrien's current low-carbon ammonia supply, from Geismar, Louisiana, US, for fuel.
With this partnership, the companies aim to promote the commercial development of an ammonia-fuelled ship, as well as minimise Nutrien's maritime transportation emissions.
They will focus on facilitating low-carbon ammonia usage as a clean fuel for the maritime sector.
Nutrien nitrogen and phosphate CEO and executive vice-president Raef Sully said: "Nutrien is excited to partner with Exmar on our shared journey to drive transformative reductions in maritime emissions.
"This initiative demonstrates how we are taking action to achieve our Feeding the Future Plan's 2030 sustainability commitments, which include investing in low-carbon ammonia innovations."
By deploying Nutrien's current low-carbon ammonia, the companies expect to attain a reduction of up to 40% in greenhouse gas emissions as against conventional fuels.
In a statement, Nutrien said: "Emissions reductions of up to 70% can be achieved with the development of low-carbon ammonia using proven, scalable, best available technology and permanent sequestration of CO₂."
In addition, the new vessel will be developed in accordance with the International Maritime Organisation's 2050 goals.
Nutrien and Exmar have been working together for more than 30 years for the transportation of ammonia globally.
Nutrien is said to be one of the world's largest producers of low-carbon ammonia, while Exmar is a floating solutions provider for the transportation and transformation of gas.