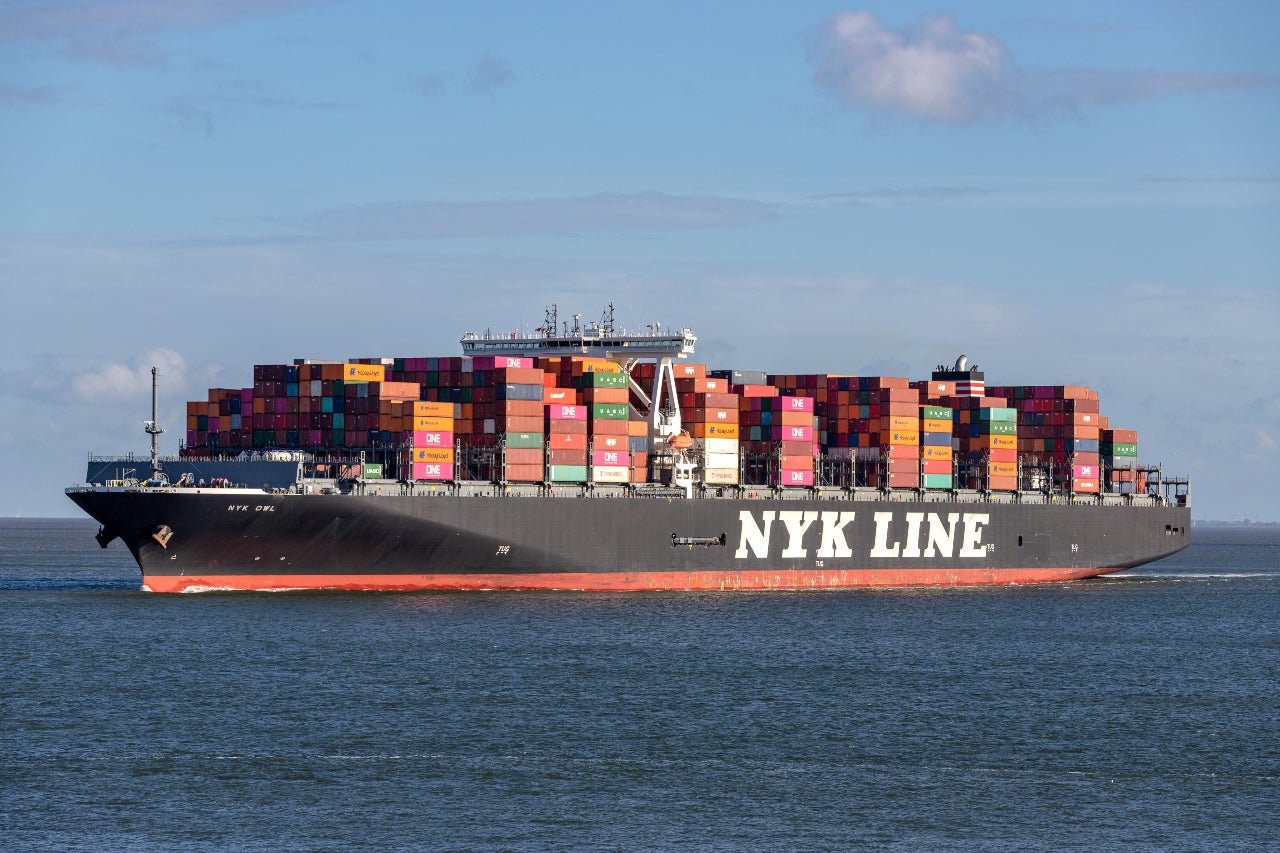 Japanese shipping firm NYK Line has announced that it has placed an order for its first two liquefied petroleum gas (LPG) dual-fuelled very large gas carriers (VLGCs) at Kawasaki Heavy Industries (KHI).
Both vessels are scheduled for delivery in 2022. They will be built at the KHI Sakaide Works shipyard.
In comparison with the conventional VLGCs furnished with fuel-oil engines, the new VLGCs will produce at least 85% less sulphur oxide (SOx) and 15% less carbon dioxide (CO₂) while using LPG as fuel.
The new vessels will also comply with the SOx Global Cap regulations and the EEDI Phase 3 requirements.
Moreover, the ships will be installed with LPG tanks on deck, which will enable the loading of LPG for fuel separately from the LPG cargo.
The LPG tanks on deck extend the cruising range of the ship when using LPG fuel even though the size of the vessel does not change.
The company said that its aim was to provide a means of low-carbon transportation, which will help reduce the impact on the environment by encouraging the development of an eco-friendly fleet.
In November last year, NYK and its partners terminated a JV company called Marine LNG Zeebrugge, which was set up to manage Gas4Sea brand for the bunkering of liquefied natural gas (LNG) fuel for ships.
The partners transferred all shares of the exclusive vessel holding company for the LNG bunkering vessel (LBV) Engie Zeebrugge to NYK.
NYK also altered the name of the LBV from Engie Zeebrugge to Green Zeebrugge.