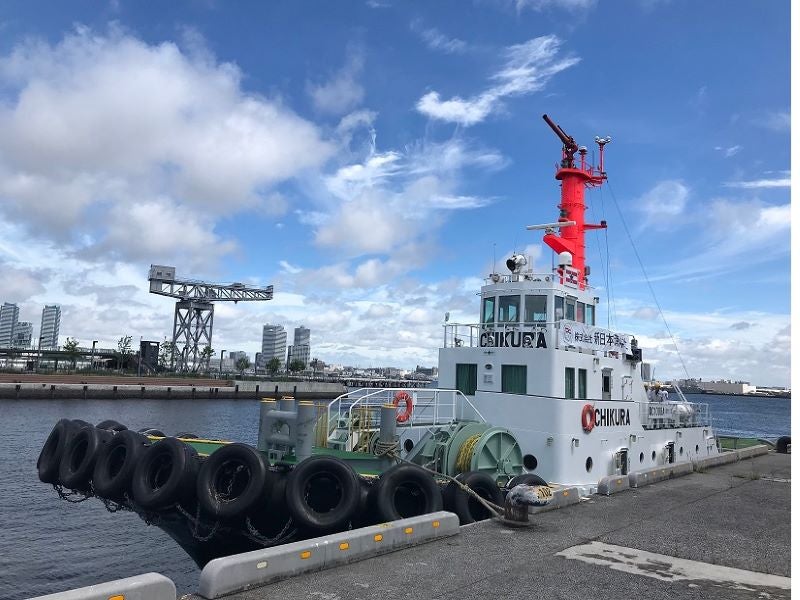 Nippon Yusen Kabushiki Kaisha (NYK) Line and NYK Group firm Shin-Nippon Kaiyosha have commenced a 100% biofuel supply trial for ships in Japan.
NYK called the trial the first such case in the country.
The firms are conducting test navigation with Shin-Nippon Kaiyosha-run tugboats using Neste Renewable Diesel (NesteRD) delivered by Itochu Enex.
NesteRD is a 100% renewable fuel that is produced using waste cooking oil, as well as animal oils not used by the food sector.
Itochu signed a contract with Neste for the supply of biofuel in Japan.
This biofuel is anticipated to cut down greenhouse gas (GHG) emissions on a lifecycle assessment basis by nearly 90% compared to petroleum-derived diesel fuel.
NesteRD can be used as a drop-in fuel, similar to gasoline or diesel oil, without requiring updates to current infrastructure.
NYK stated: "NesteRD is a next-generation renewable fuel that can significantly contribute to the reduction of GHG emissions by minimising the introduction cost related to decarbonisation measures and its use in the shipping industry is expected to further expand in the future."
Biofuels are produced using renewable biological organic resources or biomass. They are expected to result in virtually zero carbon dioxide (CO₂) emissions when they are burned.
In April, NYK and its affiliate Sanyo Kaiji Kabushiki Kaisha started a ship-to-ship biofuel supply test for tugboats.
Toyotsu Energy supplied the biodiesel for this three-month trial.