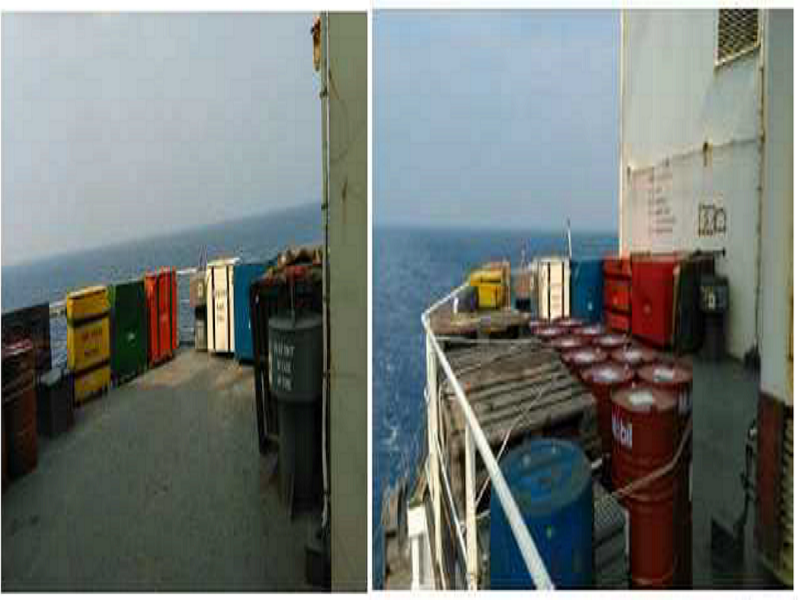 Nippon Yusen Kabushiki Kaisha (NYK) Line has signed a memorandum of understanding (MoU) with Astomos Energy and Sustainable Energy Development for the conversion of organic materials processed on board oceangoing ships into fuel.
The joint study will be conducted to create a marine transportation system with a lower environmental impact.
Currently, waste that is generated on board a ship is stored on its deck and collected after being discharged at ports of call. CO₂ is generated during the transportation and incineration of the waste.
The main aim of the joint study is to address this source of CO₂ by developing an organic fuel conversion business through the deployment of Sustainable Energy's ISOP system on board vessels.
The ISOP, which is a new organic waste treatment system, produces biofuel from combustible garbage and other materials.
Designed to convert waste into energy, ISOP can help lower CO₂ emissions from the complete organic waste treatment process by transforming waste bio-components into fuel.
With the installation of the ISOP system on oceangoing vessels, CO₂ emissions from marine transportation can be significantly cut down using the treated bio-components as energy, noted the Japanese shipping firm.
In a statement, NYK added that 'more onboard storage space can be made available through onboard processing of organic materials generated during the voyage'.
The partnership plans to carry out a joint study to complete and implement an ISOP on a vessel by the mid-2020s.