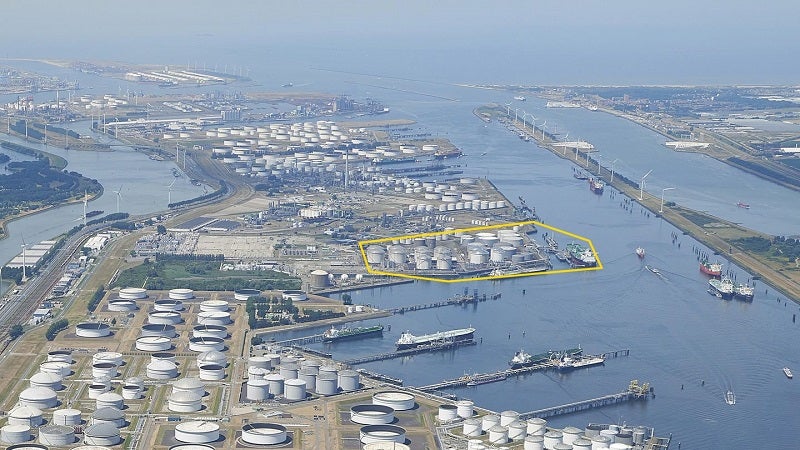 OCI has reached a final investment decision (FID) on phase one of the ammonia import terminal expansion in the Netherlands' Port of Rotterdam.
To be developed under staged investment, the planned expansion is set to triple the annual throughput capacity of the company's ammonia terminal to 1.2 million tonnes (Mt) by 2023.
The ammonia import terminal is strategically located to import blue and green ammonia from global operations in the Middle East and North Africa in order to meet Europe's expected future hydrogen deficit.
Slated to be completed in 2023, the first phase of the project is estimated to involve a total investment of under $20m.
OCI has already completed a basic engineering package for the second phase of the project, which involves building a new ammonia tank and strengthening jetty infrastructure to support a potential rise in yearly throughput to more than 3Mt.
The company intends to seek further permissions for the project later in the year.
OCI CEO Ahmed El-Hoshy said: "As a global leader in ammonia production, trading and distribution, this project is a very logical step to leverage our incumbency status in Rotterdam to enhance our ammonia value chain: never has this been as vital as it is now.
"We are pleased to announce this milestone, enhancing a key ammonia import and future bunkering hub and aggregation point for low-carbon ammonia at a world-scale port, which will serve as an important avenue for clean ammonia imports from our global facilities and addresses current and future European hydrogen deficit needs."