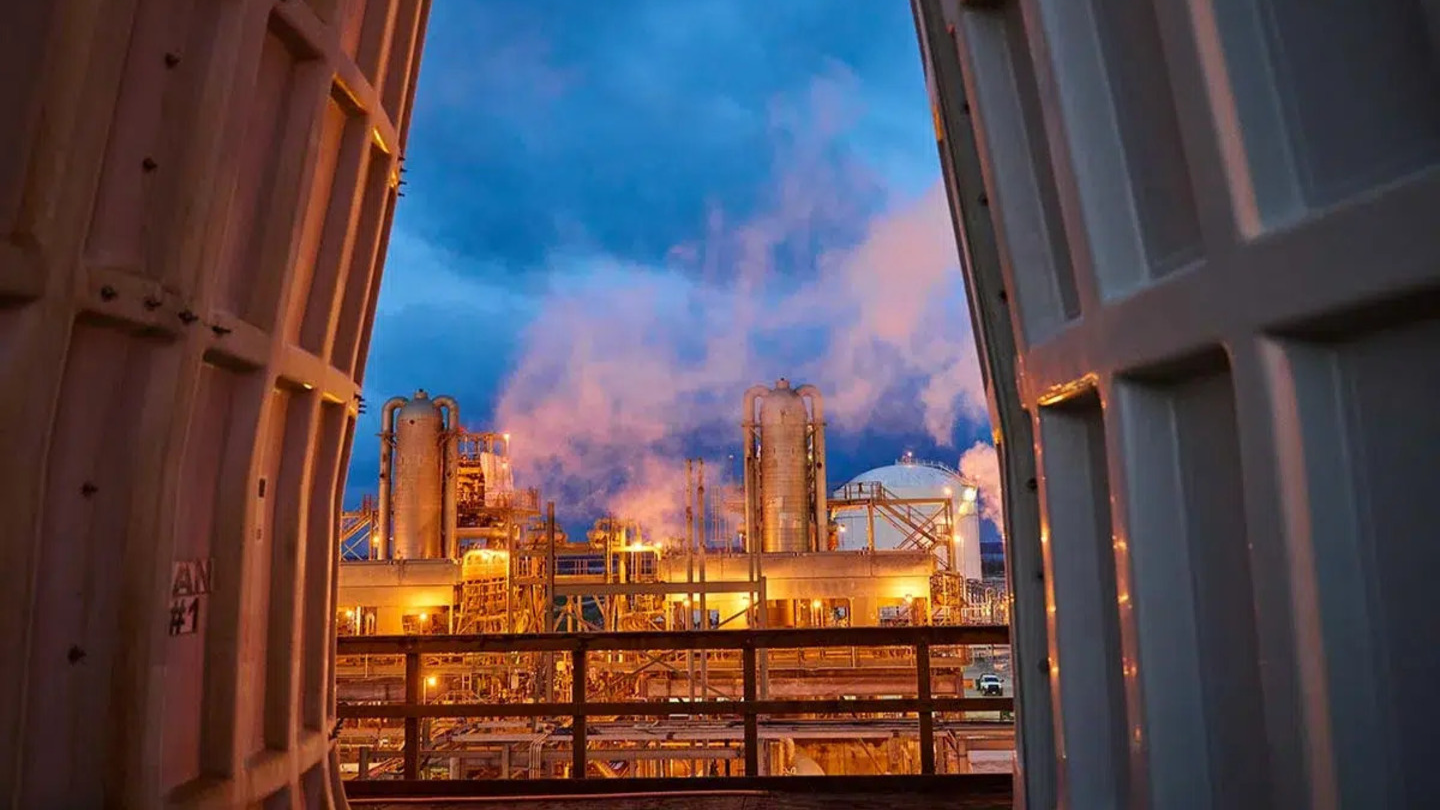 Clean energy company OCI Global will scale up green ammonia production at its plant in Texas after signing an agreement to offtake green hydrogen from New Fortress Energy's (NFE) ZeroParks hydrogen business in 2025.
The first phase of the ZeroParks project will come online in 2025, allowing OCI to produce approximately 80,000t per year of green ammonia at its Beaumont facility, which will double to 160,000t when the second phase comes online in 2026.
OCI Global executive chair Nassef Sawiris said: "Today's announcement cements OCI's continued focus on the energy transition and hydrogen fuels, representing another milestone in our decarbonisation journey as a business.
"Ammonia and methanol are the logical hydrogen carriers to drive this transition and the coming demand from the transportation sector provides the foundation for our scale-up in production and new technologies."
The agreement follows OCI's first hydrogen-based green ammonia production at the Fertiglobe Egypt Green facility in Egypt earlier this year as it looks to meet incoming demand for the fuel's use in shipping and power generation.
New Fortress Energy chairman and CEO Wes Edens said: "OCI is a leading global producer and distributor of hydrogen-based products and today's announcement showcases our focus on developing green hydrogen projects of scale to successfully decarbonise hard-to-abate corners of the global economy such as agriculture, power and marine fuels."
OCI's efforts to ramp up its green ammonia production come amid the company's success in the green methanol sector, where it has signed supply agreements with X-Press Feeders in the Port of Rotterdam and with Maersk.
The latter saw OCI fuel the maiden voyage of Maersk's world-first methanol-enabled container vessel, the newly named Laura Maersk.
OCI is just one of the companies looking to ramp up production of the green fuel options being explored by the maritime industry as it attempts to quickly scale up its use of sustainable fuels in an effort to reach an industry goal of achieving net zero by 2050.
Its green ammonia plans sit alongside another large-scale blue ammonia project, also in Texas, being developed alongside Linde and set to begin production in 2025, which will also be able to use green hydrogen as a feedstock in the future.