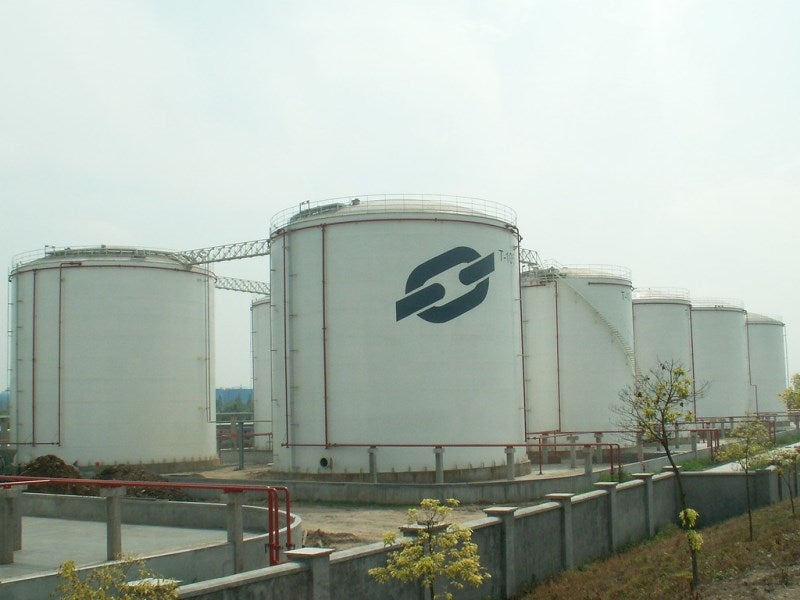 Norwegian shipping company Odfjell has finalised the $46m sale of its indirect 55% stake in Odfjell Terminals (Jiangyin) to Yangzijiang Shipbuilding (Holdings).
In a stock exchange announcement last May, the company announced that American private equity firm Lindsay Goldberg (LG) was considering a sale of its 49% interest in the terminals in China.
Completing the sale of its shareholdings in the US and European terminals, LG is now selling its stake in the Asian terminals.
In this connection, Odfjell also decided to sell its indirect shareholding in Odfjell Terminals (Jiangyin).
The company said that Odfjell Terminals Asia Holding has decided to sell the 55% stake in the Jiangyin terminal.
The transaction is expected to generate net proceeds of $21m to the Norwegian company and the capital gain will be booked in the third quarter.
Odfjell CEO Kristian Mørch said: "We are pleased to have concluded the sale of our Jiangyin terminal and its jetty at what we believe is a fair valuation that is a testimony to the strength and quality of the investments made since 2007.
"This divestment is in line with our strategy to grow and focus on chemical terminals in locations where we can harvest synergies with Odfjell Tankers."
In the stock exchange announcement, the company stated that LG had informed the company that it was considering the sale of its 49% shareholding in Odfjell Terminals (OTBV).
It said that it continues to consider OTBV as core business and is committed long-term to owning, developing and operating tank terminals.
However, in the announcement, the company said that it would evaluate selling its indirect 51% shareholding in the Norwegian company's subsidiary Odfjell Terminals Rotterdam (OTR) as part of LG's considered sale.
LG has been a joint venture partner of the Norway-based company in OTBV's US and European terminals since 2011. The partnership was expanded in 2013 to include OTBV's global terminal operations.