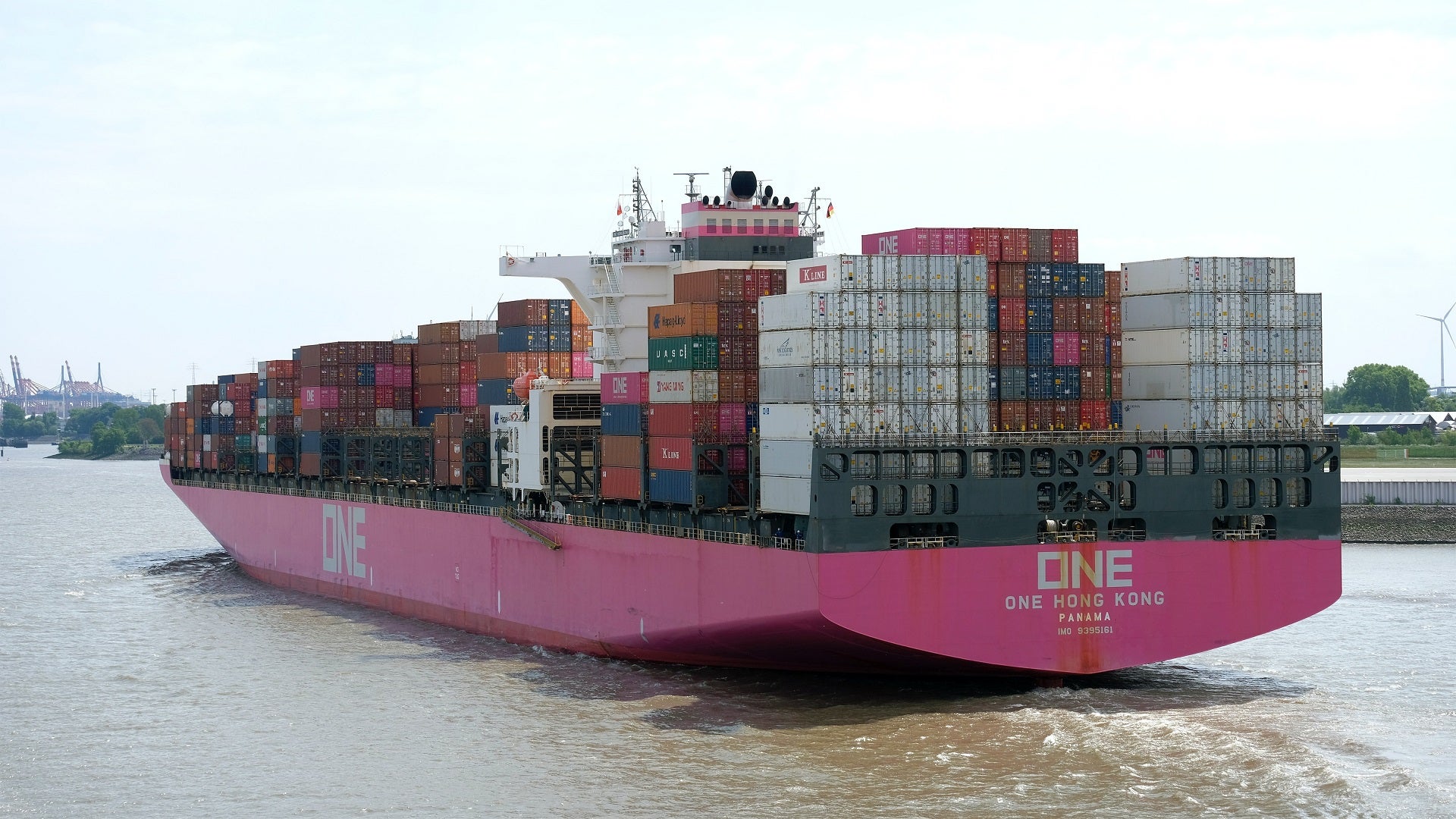 Shipping company Ocean Network Express (ONE) has selected Google Cloud to support its data Cloud strategy and digital advancement for enhanced operational efficiency.
The company will operate its systems applications and products (SAP) systems on Google Cloud, as well as using Google Workspace to improve employee teamwork.
Using Google Cloud will also help expedite time-to-business insights using data analytics services such as BigQuery.
Previously, the company had managed its transactions on an SAP accounting system which was hosted locally on its legacy Cloud platform in each country.
Now, ONE will shift to an SAP S/4HANA enterprise resource planning (ERP) finance software hosted on Google Cloud.
The company stated that the shift will help to scale its ERP systems and address fluctuations in data volumes and client demands.
For enhanced decision-making, ONE will also merge its SAP system with Google Cloud's data analytics solutions.
This integration will provide a combined and real-time view of data across its global organisation.
In addition, the company is planning to upgrade its legacy data environment with BigQuery, which will enable it to combine and assess data from its SAP ERP and other data sources.
This upgrade is expected to be finished by Q3.
ONE senior vice-president Kosuke Wada said: "Modernising our legacy infrastructure requires a strategic rethink of the way internal data is captured and processed at all levels of the company. By accelerating the use of data analytics to enhance operational efficiencies and predict, ONE can better meet changes in customer demands and data volumes and make business decisions faster."
A joint venture between 'K' Line, Mitsui OSK Lines and Nippon Yusen Kaisha , ONE owns a fleet of 224 vessels.